Codan acquires Domo Tactical Communications
By Loren Blinde
February 19, 2021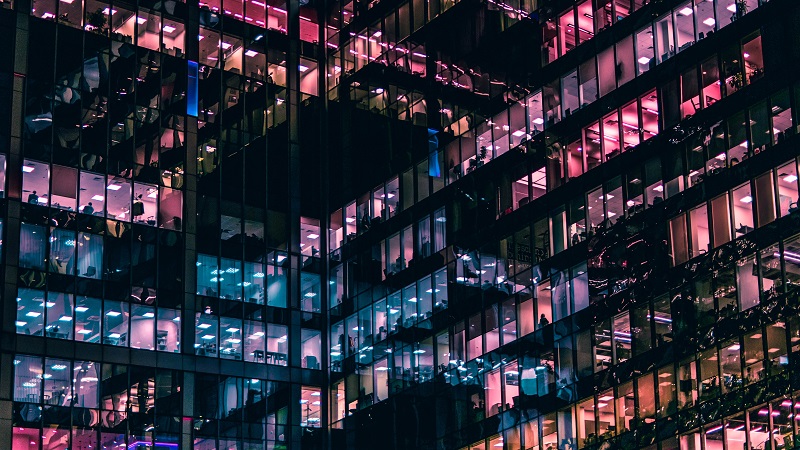 Codan Limited announced on February 16 that it has entered into an agreement to acquire 100 percent of the shares in Domo Tactical Communications ("DTC") from Marlin Equity Partners ("Marlin").  The acquisition is on a cash-free, debt-free basis and is expected to complete by 30 April 2021, subject to a number of U.S. and U.K. regulatory conditions typical for transactions of this nature.
Codan is a technology company that develops robust technology solutions to solve customers' communications, safety, security and productivity problems in some of the harshest environments around the world. Codan is a global company with headquarters in Australia and additional locations in Canada, the United States, the United Kingdom, Ireland and United Arab Emirates.  The Company is publicly traded on the Australian Securities Exchange (ASX – CDA) with approximately 375 employees.
DTC is an established technology provider for high bandwidth wireless communications with specialist capabilities in MIMO Mesh networks (next generation software defined networks where multiple antennas stream data to and from devices across a network that is self-forming and self-healing).  DTC is a trusted and long-term supplier to more than 20 key United States government agencies as well as the "Five Eyes" intelligence communities.  DTC's MIMO Mesh products provide wireless transmission of video and other data applications to predominantly first world customers, including Military and Special Forces, Intelligence Agencies, Border Control, First Responders and Broadcasters.  DTC is headquartered in the United States, with locations in the United Kingdom and Denmark and has around 140 employees.
Marlin is a global investment firm with over $7.5 billion of capital under management. Marlin invests in businesses across multiple industries and has completed over 175 acquisitions since inception through its group of funds and related companies. Marlin is headquartered in Los Angeles, California with an additional office in London, the United Kingdom.
Source: Codan