DTC Government Solutions adds Edgar Sevilla as chief software architect
By Loren Blinde
March 8, 2023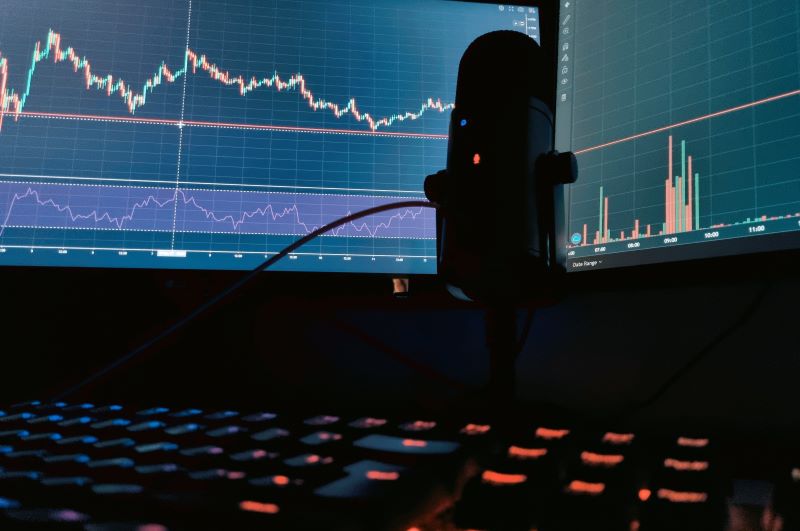 On March 6, Ashburn, VA-based Domo Tactical Communications (DTC) Government Solutions announced the appointment of Edgar Sevilla as its chief software architect. Sevilla brings over 25 years of experience in intelligence, surveillance and reconnaissance (ISR), software development, systems integration, and cybersecurity leadership to the position.
Prior to joining DTC Government Solutions, Sevilla served as the director of cybersecurity and cyber operations at Dark Wolf Solutions, where he led the development of innovative cybersecurity and software development solutions for clients in both the public and private sectors.
Sevilla's extensive experience also includes leadership roles at several prominent defense contractors, where he specialized in cybersecurity, cyber operations, and software development. He has not only led but also contributed to the design and development of reverse engineering frameworks, memory analysis frameworks, and enterprise level infrastructure. He is well versed in computer forensics, intrusion detection, malicious code analysis, steganography, cryptography, and threat hunting techniques.
"We are thrilled to have Edgar join our team as chief software architect," said DTC Government Solutions President John Cremins. "His impressive track record in developing and integrating cutting-edge technologies, coupled with his strong cybersecurity leadership, will be invaluable as we continue to grow and expand our capabilities."
Sevilla holds a bachelor's degree in computer engineering from Old Dominion University and is based out of the company's Ashburn, VA office.
"I am excited to join the talented team at DTC Government Solutions and look forward to working together to deliver innovative solutions that meet the unique needs of our clients," said Sevilla.
Source: DTC
Keep up with your competitors by following notable executive moves across the IC contracting space — become a paid subscriber to IC News.