Clay Bailey named CenturyLink SVP of public policy and government affairs
By Loren Blinde
October 3, 2018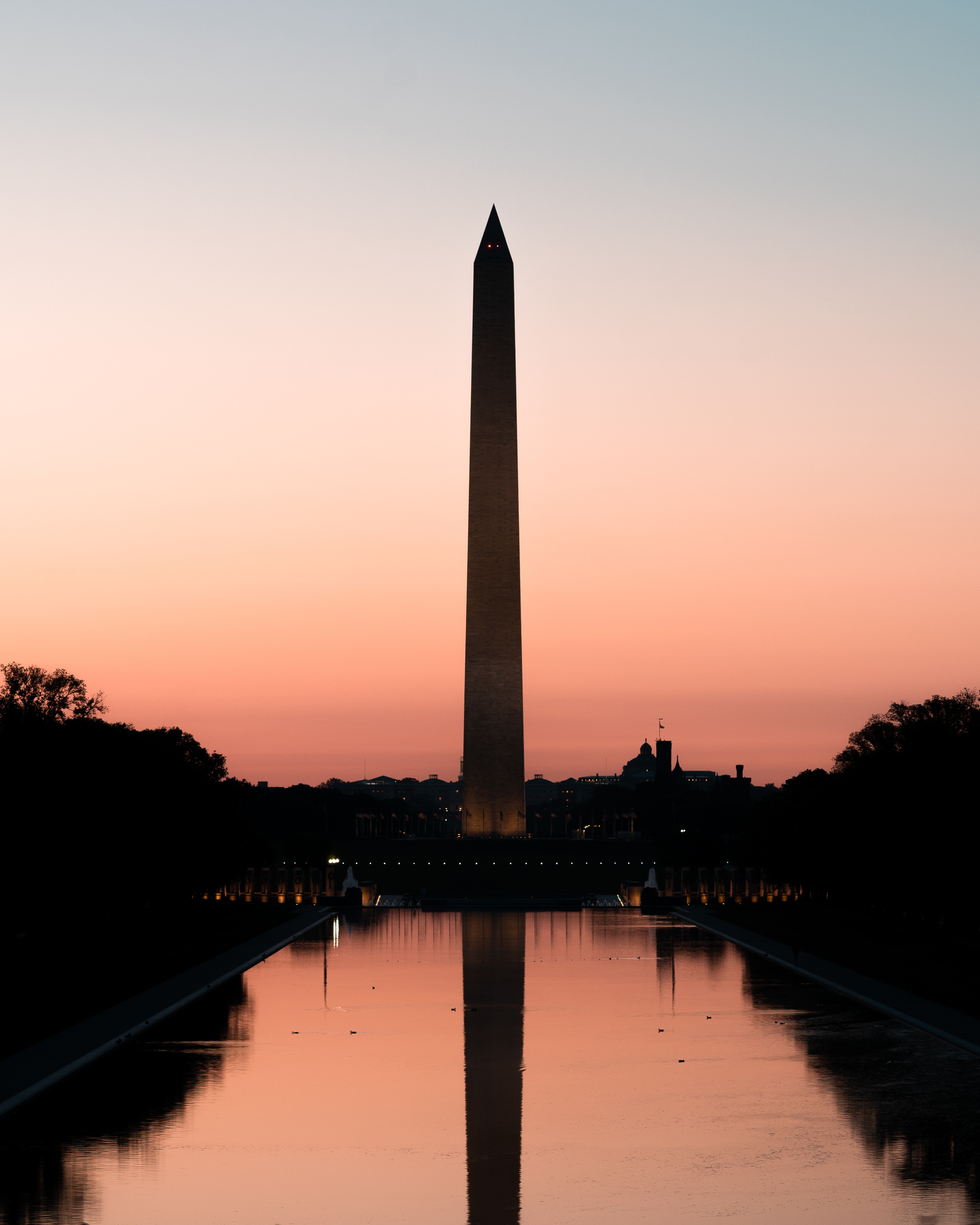 Monroe, LA-based CenturyLink, Inc. announced on October 1 that Clay Bailey has been named senior vice president of public policy and government affairs, effective immediately. He succeeds John Jones, who is retiring after nearly 25 years of service with the company.
Bailey has held several senior executive positions with the company and previously served as CenturyLink's senior vice president of transformation. In that role, he was responsible for leading the integration teams of CenturyLink and Level 3 as the two companies came together, as well as selecting the best products, processes and systems to expedite the combined company's transformation.
Prior to that, Bailey served as CenturyLink's senior vice president and treasurer and also served as the company's senior vice president of regional operations. During his tenure with CenturyLink, Bailey led the company's regulatory and legislative teams at both the federal and state levels. He received his bachelor's degree in accounting from the University of Louisiana at Monroe.
Source: CenturyLink