Army posts CECOM C4ISR presolicitation notice
By Loren Blinde
October 2, 2018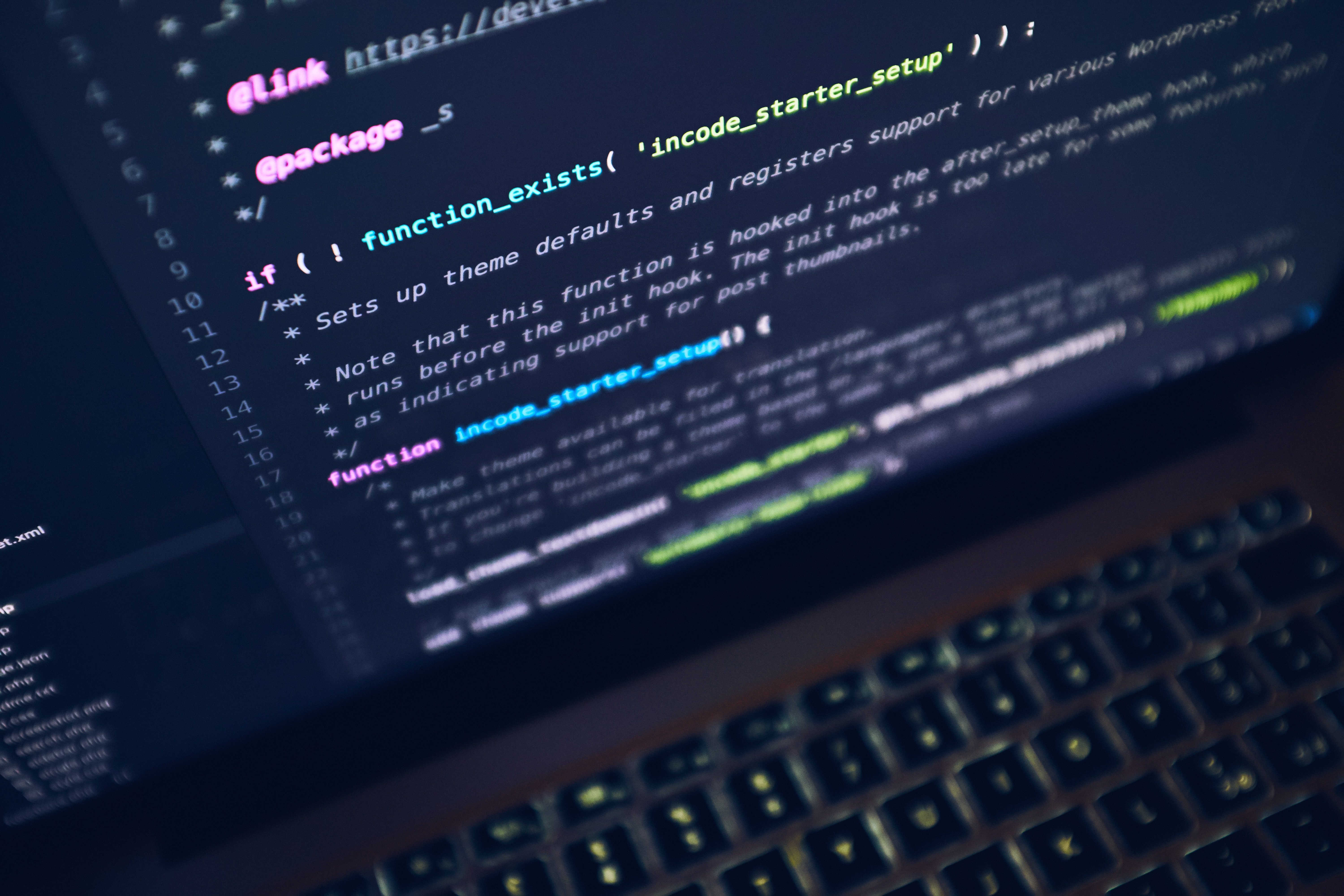 On October 1, the U.S. Army posted a presolicitation notice for information technology support services (Solicitation Number: W91ZLK-18-R-0014).
This is a PRESOLICITATION notice of intent. This notice serves as a follow up to Sources Sought Notice W91ZLK-18-R-0013 posted 16 April 2018. Please note the change in the solicitation number in the title.

The U.S. Army Contracting Command – Aberdeen Proving Ground (ACC-APG) intends to issue a solicitation for Information Technology Support Services for the U.S. Army Communications-Electronics Command (CECOM) Command, Control, Communication, Computer, Intelligence, Surveillance & Reconnaissance (C4ISR) team and mission partners at Aberdeen Proving Ground (APG), MD.

This acquisition is for non-personal services for the following requirements:

1) Enhanced Automated Data Processing (ADP) – Command, Control, Communication, Computers and Information Management (C4IM) enhanced or above baseline service delivery and support for automation, communications systems & systems support, and information assurance services (e.g. VTC operators, desktop technician, system administration services, and SharePoint development capabilities).

The Government anticipates the award of a single Indefinite-Delivery/Indefinite-Quantity (IDIQ) contract with task orders to be issued on a Firm-Fixed Price (FFP) task basis.
Full information is available here.
Source: FedBizOpps