Army seeks CHS-6 industry input
By Loren Blinde
February 18, 2020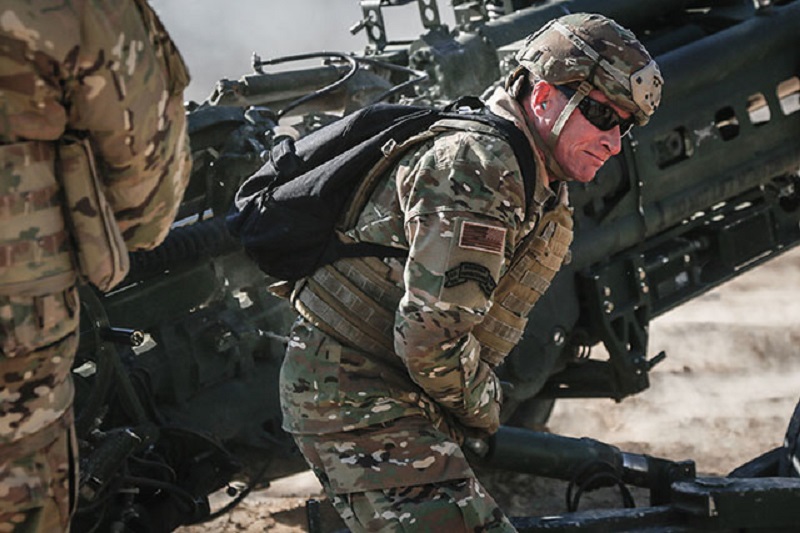 On February 14, the U.S. Army posted a request for information for the Common Hardware Systems (CHS-6) contract. Responses are due by 4:00 p.m. Eastern on March 17.
The US Army Contracting Command-Aberdeen Proving Ground (ACC APG), MD is seeking feedback from industry concerning the planned competitive follow-on to Contract Number W15P7T-18-D-0008 for the Common Hardware Systems-5th Generation (CHS-5) contract. The CHS-5 contract provides commercial information technology (IT) hardware [e.g. Non-Developmental, modified commercial off the shelf (COTS) items (i.e. ruggedized and militarized)] and services to a variety of Army, Department of Defense (DoD), and Federal Government organizations utilizing Firm Fixed Price Delivery Orders and Firm Fixed Price and Cost Plus Fixed Fee (Term and Completion Type) Task Orders issued against a single award Indefinite Delivery Indefinite Quantity (IDIQ) contract. CHS-5 is a five-year contract awarded in August 2018 consisting of a three-year base ordering period and two, one-year option periods.
The purpose of this RFI is three-fold:
Educate industry about the CHS program office and the CHS-5 contract.
Gauge industry interest in a competitive follow-on to the CHS-5 contract.
Use industry feedback to shape development of an acquisition strategy and contract requirements.
CHS Program Office & CHS-5 Contract Background:
The following information and attachments to this RFI are provided to enhance industry's understanding of Common Hardware Systems (CHS).
The U.S. Army's CHS program office and the corresponding CHS-5 contract provide value-added support to Army, Department of Defense (DoD), and Federal Government organizations to continuously add and procure new commercial IT hardware and associated services to meet tactical requirements.
Examples of the types of commercial IT hardware commonly procured via CHS-5 include laptops, servers, routers, switches, storage appliances, radios, displays, Operational Transit Cases (OTCs), vehicular intercommunication systems, storage cases, installation kits, associated cables, batteries, and Uninterruptible Power Supplies (UPS). At any given point in time, the CHS-5 contract may include products from several hundred commercial IT hardware Original Equipment Manufacturers (OEMs).
The CHS-5 contract allows commercial IT hardware to be procured with one of multiple warranty options, including a standard OEM warranty or a CHS-5 Hardware Warranty (described later).
End users of CHS-5 equipment are located across the Continental United States (CONUS), as well as most US Army Outside Continental United States (OCONUS) locations – to include active theaters of operations.
Full information is available here.
Source: SAM