Raytheon IIS announces two cybersecurity partnerships
By Loren Blinde
October 3, 2018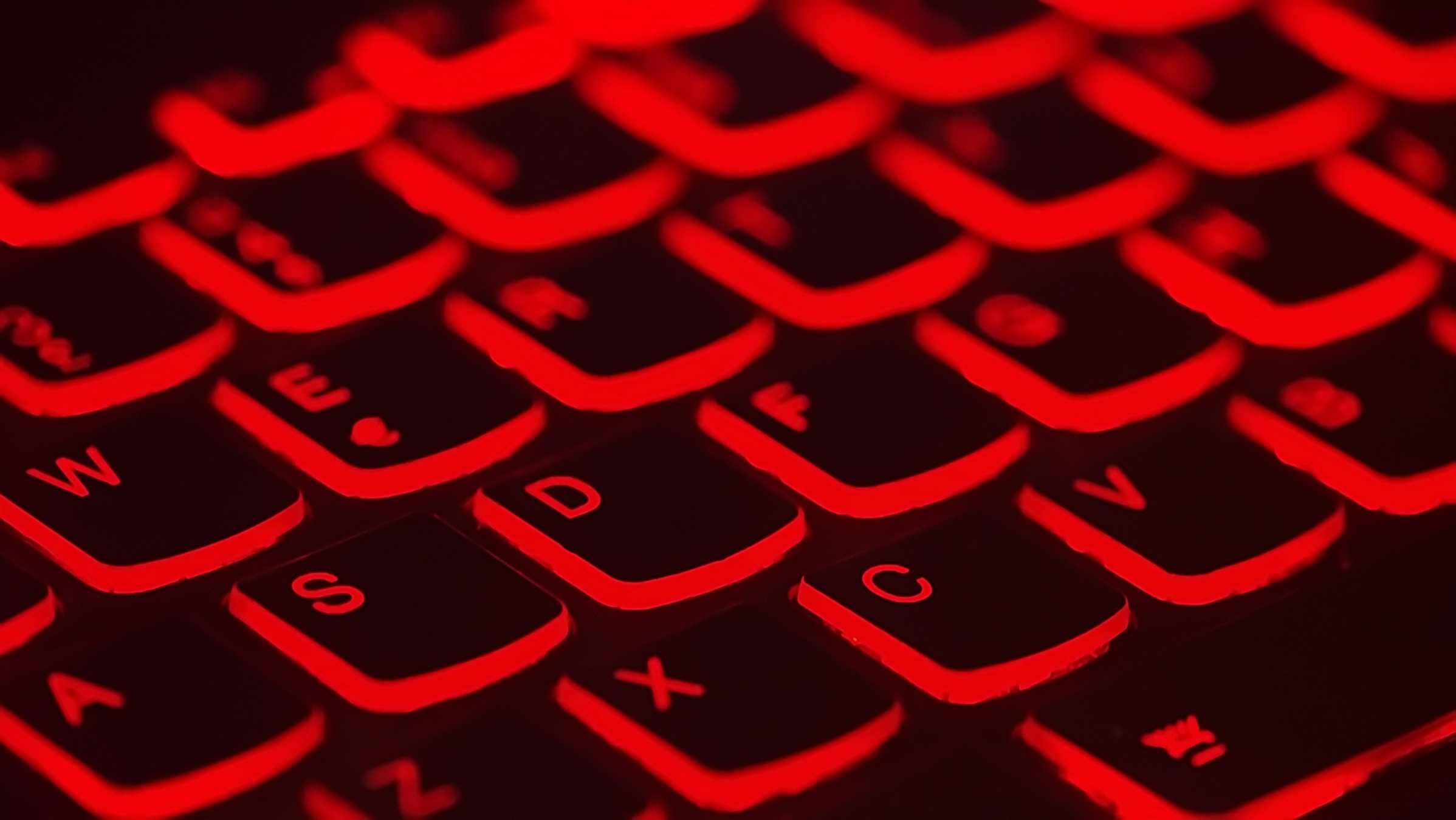 Waltham, MA-based Raytheon Company's Intelligence, Information and Services business announced on October 2 two partnerships to enhance cybersecurity protection for critical infrastructure systems such as electoral, financial and healthcare systems. The new agreements with Cybraics and Authentic8 bring advanced protection technologies to Raytheon's global mission partners through a Cyber as a Service subscription model.
The partnership with Cybraics, an advanced analytics and artificial intelligence company, brings tested capabilities designed for cyber threat and anomaly detection. The Cybraics nLighten™ platform offers a unique artificial intelligence engine that rapidly learns environments and alerts security teams to threats and vulnerabilities across the spectrum. The technology protects critical infrastructure by identifying and prioritizing unknown threats.
The alliance with Authentic8 secures users interacting on the web. Silo, from Authentic8, is a patented, secure virtual browser in the cloud designed to insulate and isolate the user from web content and attribution. Silo executes all web code in a secure remote environment while preserving full interaction with web content. When combined with its integrated policy framework and oversight capability, Silo eliminates risk on the web, allowing users to utilize internet resources and applications for critical workflows while protecting their digital environment.
"With global critical infrastructure systems under constant attack, organizations need flexible access to the most advanced technology possible to ensure resiliency," said John DeSimone, vice president of Cybersecurity and Special Missions at Raytheon Intelligence, Information and Services.  "Partnerships with companies like Cybraics and Authentic8 help combat these cyber threats by bringing innovative tools to our mission partners through a subscription model that delivers security faster and at a lower total cost."
"We are extremely excited about the partnership with Raytheon to use nLighten™ as a core platform to deliver artificial intelligence and Security as a Service to the Raytheon Security Operations Center, customer base and prospective new customers," said Marvin Wheeler, Co-Founder and CEO of Cybraics.
"Any cyber-related mission requires internet access – which means increased risk to the organization and more complicated management overhead," said Scott Petry, CEO and co-founder of Authentic8. "With Silo, customers never expose their environment to the web, rather, our disposable, cloud-based infrastructure takes the hit.  With this Raytheon partnership we extend our reach across the global security community, benefiting from the full suite of Raytheon IIS cyber solutions to ensure our customers remain safe, compliant and effective while conducting their activity."
Source: Raytheon