Cerberus Sentinel taps Ashley Devoto as CISO
By Loren Blinde
March 22, 2022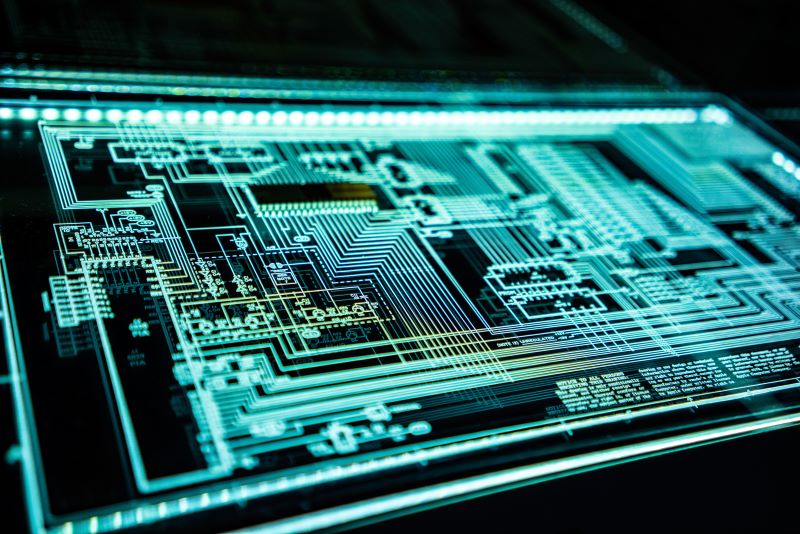 On March 21, Scottsdale, AZ-based Cerberus Cyber Sentinel Corporation announced that Ashley Devoto has been appointed chief information security officer (CISO) for the company. She will be responsible for guiding Cerberus Sentinel's global cybersecurity strategy as well as leading all cybersecurity operations and supporting the delivery of cybersecurity solutions to customers.
Devoto brings 17 years' experience and a track record of building and leading global cybersecurity programs for large, diverse organizations. Prior to joining Cerberus, Devoto most recently served as CISO for Booz Allen Hamilton, a U.S.-based government contractor, where she was responsible for cybersecurity strategy and led the transformation of cybersecurity organization to defend against today's threats.
Devoto has leveraged her military experience in both operations and strategy in her role as a client delivery executive to develop robust defenses and deploy military-grade cybersecurity and risk management solutions to protect Fortune 500 organizations. Prior to that, she served as a business information security officer (BISO) at Bank of America, where she was responsible for information security consultancy, information assurance of third parties, and risk management and remediation across the lines of business.
She served in the U.S. Air Force Cyberspace Operations, where she directed full-spectrum operations for the Air Force Computer Emergency Response Team (AFCERT), and she served as defensive cyber operations planner at 24th Air Force and NORAD/USNORTHCOM. She continues to serve her country in a Reserve capacity by leading strategic cyber force development initiatives in her current assignment at the Pentagon.
"It is an honor and privilege to welcome such a seasoned and talented leader to Cerberus Sentinel," said David Jemmett, CEO. "Ashley brings a strategic mindset and deep technical expertise, and that powerful combination is what makes her uniquely qualified to serve as our CISO. As a proven cybersecurity practitioner, she brings extensive experience across military, financial services, and professional services organizations."
"Ashley is an innovative thought leader in the cybersecurity domain and understands the challenges of today's sophisticated cyber threat actors. She will turbocharge our efforts to attract and retain top talent, who can help our clients navigate the complex challenge of managing cyber risk. As Cerberus Sentinel continues to grow both nationally and internationally, Ashley will play a key role in shaping the future of our organization," Jemmett said.
"Cerberus Sentinel is unique among cybersecurity providers, because we are thinking about the problem differently and are looking to disrupt the product-centric status quos," said Devoto. "I am excited to draw on my experience designing, building, and operating cybersecurity organizations to sharpen and drive our strategy to bring substantive change to how our clients protect themselves from cyber risk. Our mission is to reframe the dynamic into one in which organizations see cybersecurity as a part of their success culture and not a collection of products or point solutions. We bring differentiated and integrated services to strengthen our clients' cybersecurity defenses and drive business resilience."
Source: Cerberus Sentinel
Keep up with your competitors by following notable executive moves across the IC contracting space — become a paid subscriber to IC News.