Terran Orbital announces Responsive Space Initiative
By Loren Blinde
September 7, 2023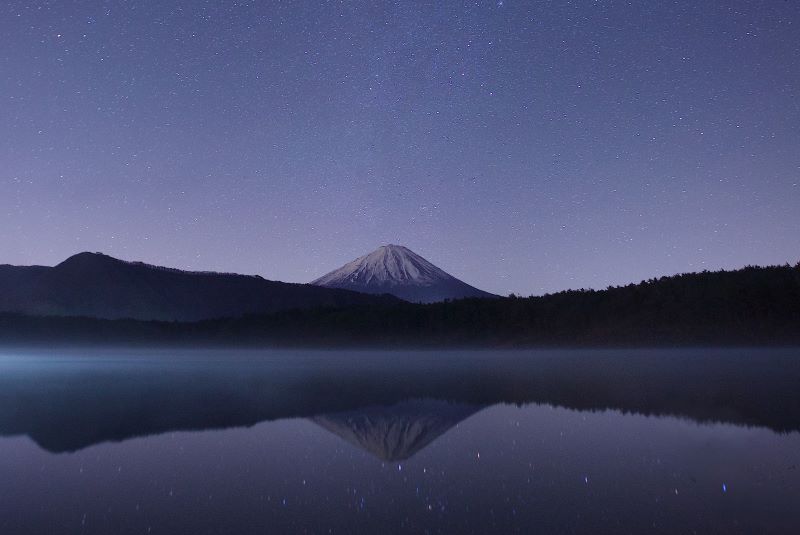 On September 7, Boca Raton, FL-based Terran Orbital announced the launch of its Responsive Space Initiative. Under this initiative, the company is committed to providing customers with satellite buses within 30 days and complete satellite systems with integrated payloads within 60 days. There are seven new satellite buses that will be participating in this program.
Terran Orbital is standardizing common components, which can be stocked and are interchangeable depending on the bus configuration. The company said it will be able to deliver small satellites that are flexible, high-quality, and reliable to military, civil, and commercial customers at a faster and more cost-effective rate. Satellites for critical missions will be delivered in days instead of taking years. By partnering with best-of-breed payload suppliers to stock a wide range of payloads, the company hopes to be able to fulfill any customer requirements, whether it's Electro-Optical Imaging, Synthetic Aperture Radar, Communications, Hyperspectral, or any other payload with global demand.
"We recently announced our seven new stocking buses, today we are announcing how fast we can build them. These are exciting times not only for Terran Orbital but the industry as a whole," said Marc Bell, co-founder, chairman, and CEO of Terran Orbital.
Terran Orbital is building a new facility in Irvine, CA, dedicated to the Responsive Space Initiative.
Source: Terran Orbital
If you enjoyed this article, please consider becoming a paid subscriber. Your support helps keep our site ad-free.