Raft to build software factory for offensive cyber ops
By Loren Blinde
September 6, 2023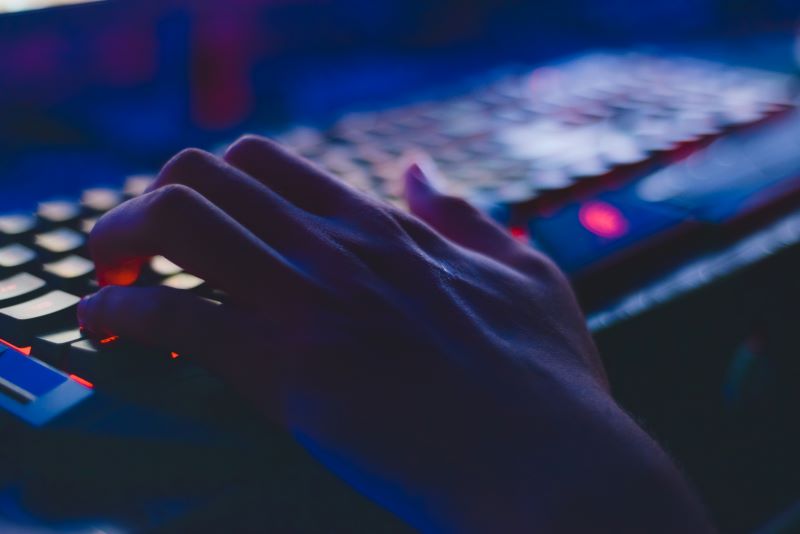 Raft, LLC, a digital consulting firm focused on providing innovative engineering solutions for hardest national security problems, announced September 1 that it has been awarded a prime contract to develop the software factory for the Air Force's Cyber Operations.
Raft will design, develop, integrate, and scale the software factory (SWF), leveraging the Department of Defense (DoD) Enterprise solution Platform One (P1) as the technical baseline. The SWF will operate in multiple cloud environments at varying classification levels, enabling hybrid cloud solutions viable for software and data applications. SWF will also be the Joint Development Environment (JDE) for JCWA Joint Cyber Warfighting Architecture.
"Raft has a long-standing partnership with AFCYBER, and we are thrilled to expand this relationship with the Offensive Cyber Operations" said Shubhi Mishra, founder and CEO of Raft.
Raft will be bringing its recognized industry expertise solutioning for the tip of the sphere USG agencies to AFCYBER to plan, build, implement, and scale enterprise-level software, data, and AI capabilities at all classification levels.
"DevSecOps and DataOps for offensive cyber operations are unique in nature. Leveraging our established Hardware in the Loop and Data Fabric best practices, we look forward to positively impacting a change in cyber operations." said Bhaarat Sharma, CTO of Raft.
"Enabling AFCYBER is not just a commitment to the mission, it is a declaration of unwavering dedication to our nation's defense in both physical and digital domains," Jake Buikema, Raft's CGO, said.
Raft's recent data engineering and AI wins have been awarded through the Platform One Blanket Ordering Agreement (P1 BOA) and Small Business Innovation Research (SBIR) Phase III.
Source: Raft
If you enjoyed this article, please consider becoming a paid subscriber. Your support helps keep our site ad-free.