Apollo Information Systems acquires CyberDefenses
By Loren Blinde
June 23, 2022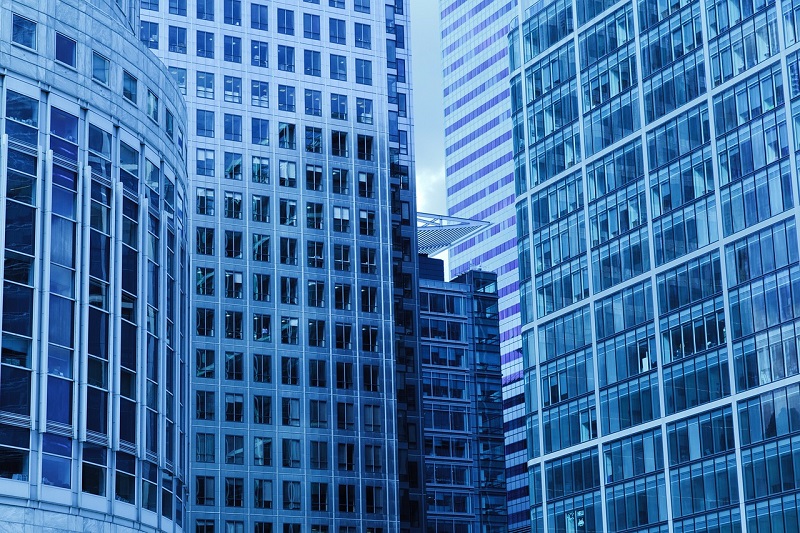 On June 22, Los Gatos, CA-based Apollo Information Systems announced that it has acquired CyberDefenses Inc., based near Austin, TX. The combined forces of both companies will expand service offerings and advanced expertise for clients' organizations, protecting business operations against threats such as ransomware, economic espionage, and nation-state attacks.
CyberDefenses was founded over 20 years ago to provide cybersecurity services to the U.S. federal government and has expanded its service offerings to state and local government and enterprises with specialized services such as election security, threat intelligence, and incident response. Headed by some of the industry's most experienced CISOs, Apollo services federal, state and local government agencies, and global enterprise clients with a comprehensive suite of cybersecurity and IT services and solutions.
"Organizations need advanced skills from partners that can not only provide cogent advice but also deliver and manage security and IT operations for them, to defend what matters the most," said Apollo CEO Mike Guglielmo. "Acquiring CyberDefenses has created a powerhouse organization of unmatched cybersecurity expertise delivered by leaders who have protected global companies and defended the country against the worst cyber threats the world faces today."
"This is truly a union of two great companies that share a common vision and work ethic, joining together cybersecurity professionals who in many cases have known and worked with each other throughout their extensive careers," said CyberDefenses COO Brian Engle. "We are thrilled that together Apollo and CyberDefenses will continue to provide stellar services while bringing even more capabilities to the industry in attacking the steady barrage of cybersecurity issues."
Source: Apollo
Your competitors read IC News each day. Shouldn't you? Learn more about our subscription options, and keep up with every move in the IC contracting space.