David Spirk joins CalypsoAI
By Loren Blinde
June 24, 2022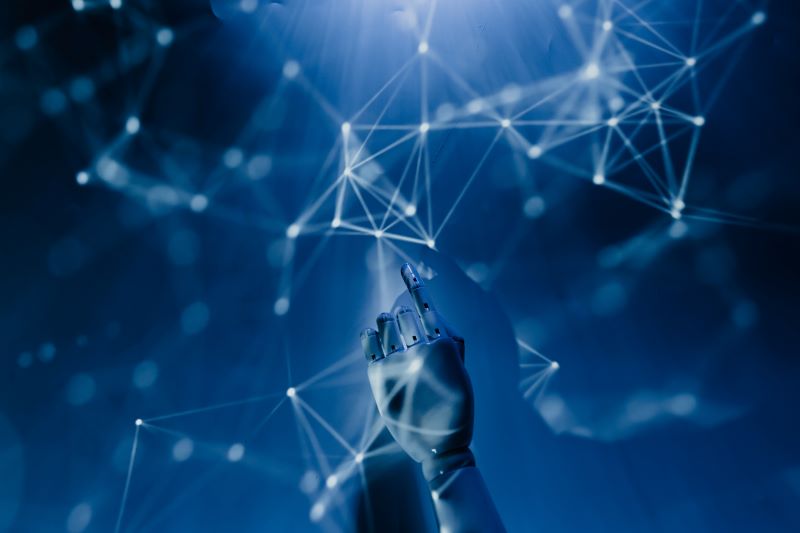 On June 23, San Francisco, CA-based CalypsoAI announced that David Spirk has joined the team as a special advisor. Spirk, who most recently served as the chief data officer of the U.S. Department of Defense (DoD), joins the CalypsoAI team as it accelerates the mission to build trust in AI through independent testing and validation of machine learning models.
As the DoD's chief data officer, Spirk developed the Office of the Secretary of Defense's (OSD) data strategy, implementing it from the battlespace to the boardroom. His assessment of ongoing data-driven efforts at the department led to the establishment of its first chief digital and AI officer (CDAO), now charged with overseeing the DoD into its data-driven future. Through his leadership, Spirk advanced the importance of data-driven mission success through trusted AI.
"On behalf of the entire team, I am thrilled to be welcoming David Spirk to CalypsoAI," said CalypsoAI CEO Neil Serebryany. "David's track record of accelerating innovation at the DoD speaks for itself. He will be an incredible advisor to our team as we continue our mission of accelerating AI adoption through secure and trustworthy deployment."
Speaking about his special advisor appointment, Spirk said, "CalypsoAI has done leading-edge work in the space of AI testing and validation to date, and I am excited to join the team and further drive the progress that is being made. Modern data-driven defense strategies depend on operationally fielding and deploying secure, effective AI models. I look forward to advancing this mission with the CalypsoAI team."
Source: CalypsoAI
If you enjoyed this article, please consider becoming a paid subscriber. Your support helps keep our site ad-free.