INSCOM releases 2022 technology RFI
By Loren Blinde
June 23, 2022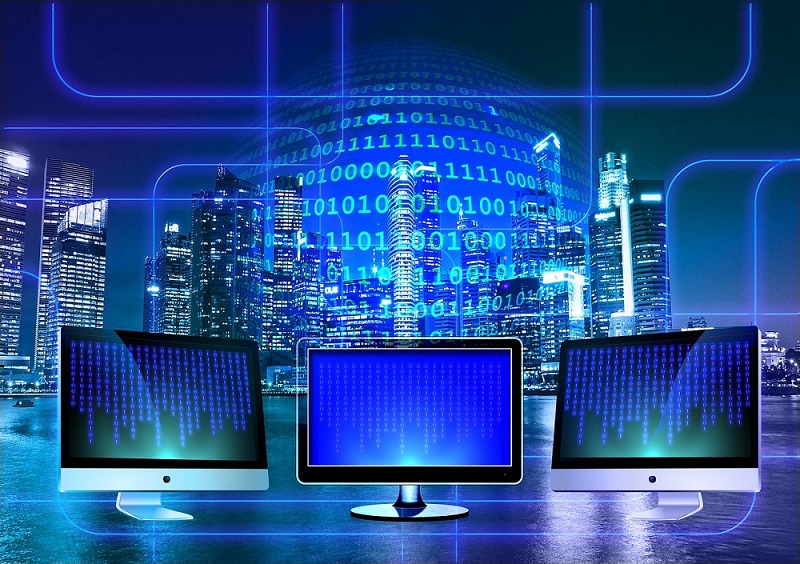 On June 22, the U.S. Army Intelligence and Security Command (INSCOM) issued a request for the submission of White Papers for INSCOM Technology Needs. White papers are due by 11:59 p.m. Eastern on August 6.
This is a request for information (RFI) seeking White Papers only for innovative technologies that accelerate attainment of critical technologies.  In this context, innovative means any new technology, process, or business practice, or any new application of an existing technology, process, or business practice that contributes to enhancing of INSCOM's military effectiveness and sustaining global peace and U.S. national security.
INSCOM executes mission command of operational intelligence and security forces; conducts, synchronizes, and integrates worldwide multi-discipline and all-source intelligence and security operations; and delivers linguist support and intelligence related advanced skills training, acquisition support, logistics, communications and other specialized capabilities in support of Army, Joint, and Coalition commands and the U.S. Intelligence Community. To meet these challenges, INSCOM utilizes Other Transaction Authority (OTA) to partner with nontraditional and traditional defense contractors and non-profit research institutions to carry out prototype projects that are directly relevant to enhancing mission effectiveness of military personnel and the supporting platforms, systems, components, or materials use by INSCOM.  To the maximum extent practicable, competitive procedures are used when entering into agreements to carry out these prototype projects.
Focus Areas and Requirements:
INSCOM has identified areas for which we are requesting White Papers from Industry on mature Commercial Off‐The‐Shelf (COTS) solutions relevant to the following Focus Areas and requirements:
Sensors / Processing, Exploitation and Dissemination (PED)
Analytics
Communications
Review the 2022 INSCOM Technology RFI.
Source: SAM
The right opportunity can be worth millions. Don't miss out on the latest IC-focused RFI, BAA, industry day, and RFP information – subscribe to IC News today.