Palantir expands Carahsoft partnership
By Loren Blinde
July 14, 2023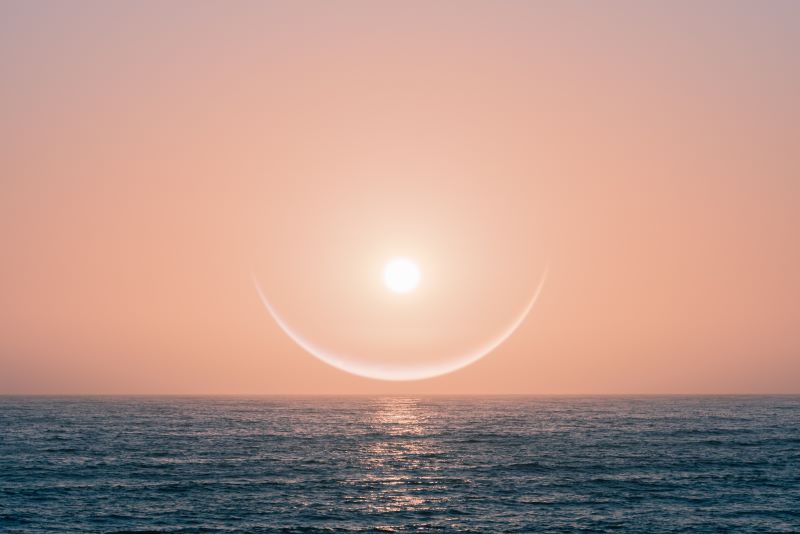 On July 12, Denver, CO-based Palantir Technologies Inc. announced it has expanded its partnership with Carahsoft Technology Corp. Under the agreement, Carahsoft will serve as a Public Sector Distributor for Palantir, making the company's Apollo Platform available to the Public Sector through Carahsoft's reseller partners, GSA Schedule, NASA Solutions for Enterprise-Wide Procurement (SEWP) V, Information Technology Enterprise Solutions – Software 2 (ITES-SW2), and additional state and local contracts.
Building on the partnership's success, which was initially announced in April 2022, as well as Apollo's early market traction with clients such as Cisco, Palantir and Carahsoft have decided to expand their work together to include this new technology. As a result, the public sector will further simplify its ability to solve critical mission challenges by leveraging the Carahsoft portfolio of contract vehicles and partnered resellers to offer Palantir's Apollo Platform.
"We're thrilled to deepen our partnership with Carahsoft to include Apollo. As part of our DNA, Palantir is committed to supporting our government agency and industry partners with solutions that rapidly deploy the latest, most reliable capabilities to the mission. Carahsoft will continue to provide the government with flexible choices on how they procure our solutions," said Julie Bush, SVP of federal strategic initiatives at Palantir.
With Carahsoft's sales, marketing, and contract support, customers across the public sector — including all U.S. government agencies, state and local governments, education entities, as well as the Canadian Government and Defense Industrial Base organizations — can easily access the benefits of Apollo.
For example, earlier this year Palantir and Lockheed Martin announced their collaboration, leveraging the Apollo Platform to focus on modernizing the U.S. Navy's combat systems for the surface fleet. By pairing Lockheed Martin's deep technical experience with Palantir Apollo, the organizations are poised to solve some of the most complex challenges and allow users to operate software across on-premise data centers, active combat zones, and classified networks.
Palantir deploys its software to some of the most complex environments in the world – multicloud, across classification networks, and to edge devices or assets – through the use of Apollo. Apollo can now be used by clients to deploy third party software in the same manner, providing them the capabilities to scale and deliver innovation at speed, while still upholding the stringent security and regulatory requirements of these environments. Apollo has many modules that provide development teams with real-time visibility and performance reporting, can be deployed across classification networks, or meet government compliance requirements out of the box through Apollo's FedStart program.
"At Carahsoft, we're continuously looking for new ways to help government agencies achieve their modernization goals," said Maryam Emdadi, Carahsoft vice president. "We look forward to accelerating the impact we've already made with Palantir, as well as our resellers, to solve the complexities of national security software deployment."
Source: Palantir
Stay in the know with breaking news from across the IC and IC contracting landscape by becoming a paid subscriber to IC News. Your support makes our work possible.