Andrew Makridis joins Acalvio's federal advisory board
By Loren Blinde
May 30, 2023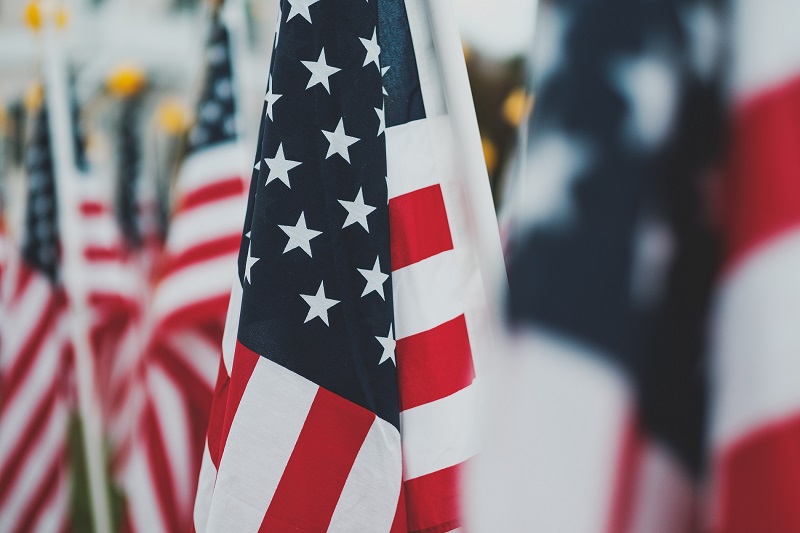 On May 25, Santa Clara, CA-based Acalvio Technologies announced the appointment of Andrew "Andy" Makridis, former chief operating officer of CIA, to the company's federal advisory board. With a 37-year tenure at CIA, Makridis has a reputation for being a mission-driven and impactful leader.
Makridis joins Four-Star Navy Admiral James Winnefeld as an inaugural member of the growing board. Founded in February 2023, the federal advisory board advises Acalvio in the intelligence sphere and provide expert approaches to meet federal government needs. Guidance from the board will enable Acalvio to better serve the U.S. government agencies in improving their cybersecurity defenses and in following evolving legislation and strategy, as most recently outlined in the National Defense Authorization Act for Fiscal Year 2023 and the National Cybersecurity Strategy, announced on March 1, 2023.
"The growing dexterity of cyber attackers and the increased frequency of zero day attacks require the evolution of cybersecurity towards Active Defense," said Makridis. "Cyber deception and Acalvio's Active Defense technology are crucial steps towards more robust cyber defenses. I look forward to working alongside the Acalvio leadership team and Admiral Winnefeld on the critical cybersecurity issues facing our nation."
Makridis has served in a number of senior positions at CIA. He led the Weapons and Counter Proliferation Mission Center, was President Bush's daily intelligence briefer, led the Agency's response to the WikiLeaks data breach, served as the Associate Deputy Director of the Directorate of Science and Technology, and concluded his Agency career as the Chief Operating Officer.
"We are honored to welcome Andy to our Federal Advisory Board," said Ram Varadarajan, CEO and co-founder of Acalvio Technologies. "His robust career at the CIA and intelligence expertise will significantly bolster Acalvio's presence in the sector. He's been a driving force with a keen eye for innovation and excellence. His perspective on priorities, strategy, and emerging threats at the federal level make him an invaluable asset."
Source: Acalvio Technologies
Keep up with your competitors by following notable executive moves across the IC contracting space — become a paid subscriber to IC News.