Acalvio forms federal advisory board
By Loren Blinde
February 21, 2023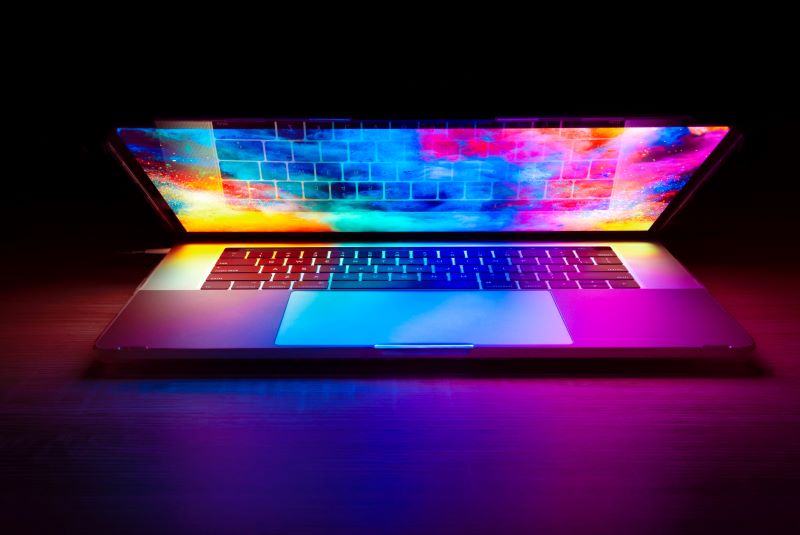 On February 16, Santa Clara, CA-based Acalvio Technologies announced the formation of its federal advisory board, which will be comprised of government and industry leaders and experts dedicated to advising Acalvio on meeting federal government needs as well as providing informed perspectives on pertinent defense and security issues. In conjunction with the official launch of Acalvio's federal advisory board, the company announced that retired Four-Star Navy Admiral James "Sandy" Winnefeld has been appointed as chair.
Government agencies like CISA, NSA and MITRE have emphasized the value of adversary engagement, active defense and the use of deception to strengthen cybersecurity posture. In December 2022, President Biden signed into law the National Defense Authorization Act for Fiscal Year 2023, which mandates the deployment of Active Defense. The new federal advisory board and the appointment of Winnefeld as its chair will allow Acalvio to better serve the U.S. government agencies in following this mandate and strengthening their deployment of Zero Trust architecture, according to the company.
A nationally regarded expert in government, risk management and the defense industry, Winnefeld was the ninth vice chairman of the Joint Chiefs of Staff for the Department of Defense. He served for 37 years in the U.S. Navy and as commander of U.S. Northern Command and of North American Aerospace Defense Command (NORAD).
"Admiral Winnefeld is a widely respected leader with a sterling track record in both the private and public sector," said Ram Varadarajan, CEO and co-founder of Acalvio Technologies. "His career serving in the U.S. government and military makes him an incredibly valuable and trusted advisor to Acalvio. We are honored to have him join our newly formed federal advisory board during a pivotal time of growth for Acalvio."
"Cyber-attacks grow in prowess and frequency every day," said Winnefeld. "Acalvio's cyber deception technology and Active Defense strategy is a critical security layer in the fight against an increasingly sophisticated threat landscape. I look forward to working with and supporting the leadership team at Acalvio on their mission to provide Active Defense to both enterprise and public sector customers."
Source: Acalvio
If you enjoyed this article, please consider becoming a paid subscriber. Your support helps keep our site ad-free.