Acalvio and Carahsoft partner
By Loren Blinde
March 10, 2023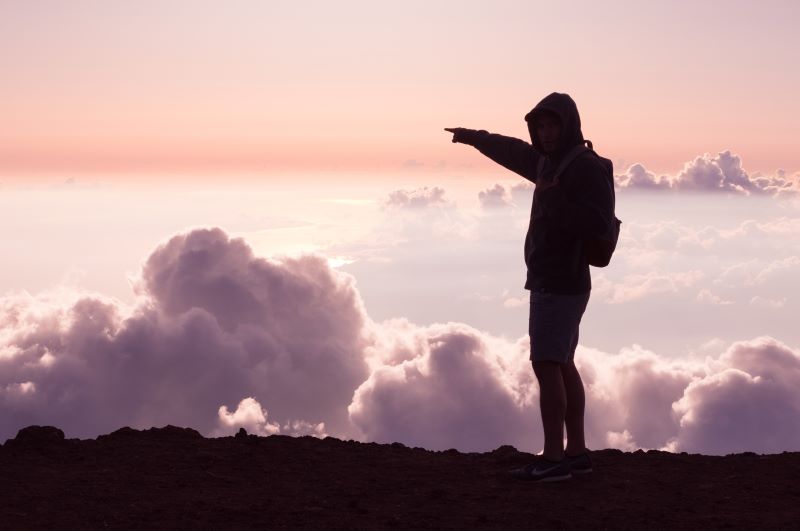 On March 9, Santa Clara, CA-based Acalvio Technologies and Reston, VA-based Carahsoft Technology Corp. announced a partnership. Under the agreement, Carahsoft will serve as Acalvio's Master Government Aggregator, making the company's industry-leading Active Defense Platform and ShadowPlex Advanced Threat Defense available to the public sector through Carahsoft's reseller partners, NASA Solutions for Enterprise-Wide Procurement (SEWP) V, Information Technology Enterprise Solutions – Software 2 (ITES-SW2), National Association of State Procurement Officials (NASPO) ValuePoint, National Cooperative Purchasing Alliance (NCPA), and OMNIA Partners contracts.
"We are pleased to partner with Carahsoft and its resellers to provide U.S. Government agencies with a powerful new capability to detect and respond to advanced threats and zero-day attacks," said Ram Varadarajan, co-founder and CEO of Acalvio Technologies. "We look forward to continuing our long-term partnership with Carahsoft as Active Defense strategy is increasingly adopted by the public sector."
ShadowPlex leverages novel AI capabilities for both ease of use and effectiveness, by making deception autonomous and customizing deception for every subnet and endpoint. By not requiring agents on production systems, ShadowPlex is low risk to deploy and produces high fidelity alerts.
"Federal agencies and critical infrastructure are under increasingly sophisticated and persistent attacks," said Michael Shrader, vice president of intelligence and innovative solutions at Carahsoft. "With the addition of Acalvio's ShadowPlex Advanced Threat Defense to the Carahsoft Cybersecurity portfolio, we now offer state-of-the-art advanced deception technology through our reseller partners to reinforce an Active Defense cybersecurity posture for our joint customers."
Source: Acalvio
If you enjoyed this article, please consider becoming a paid subscriber. Your support helps keep our site ad-free.