Booz Allen partners with Acalvio
By Loren Blinde
July 26, 2022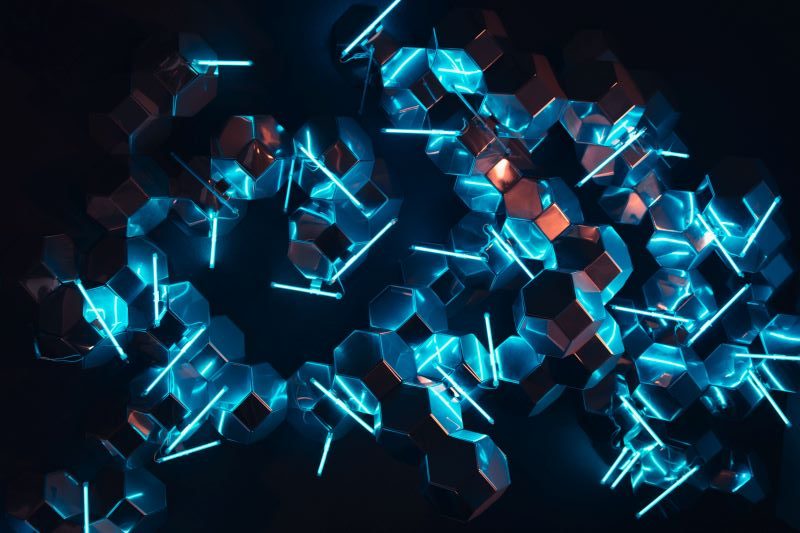 On July 25, McLean, VA-based Booz Allen Hamilton announced it has partnered with Acalvio Technologies to improve the nation's cybersecurity operations with proactive defenses that will help government and commercial organizations build greater resilience in the face of an increasingly dynamic threat landscape. This partnership complements Booz Allen's National Cyber strategy by adding cyber deception to the firm's intelligence-grade tradecraft and full-spectrum capabilities.
Acalvio's patented and award-winning Autonomous Deception product, ShadowPlex, the only advanced cyber deception product with FedRAMP certification, enables organizations to detect, investigate, and respond to malicious activity in information technology (IT) and operational technology (OT) environments across on-premises and cloud deployments. Together, Booz Allen and Acalvio will bring these sophisticated capabilities to government and commercial clients to combat advanced cybersecurity challenges, including advanced persistent threats (APT), ransomware, and insider threats.
"As cyber threats grow increasingly advanced, Booz Allen is committed to developing secure, trusted, and resilient strategies that enhance the nation's cybersecurity posture," said Booz Allen's Director of National Cyber Solutions Garrettson Blight. "To outpace the adversary, it is imperative that government and commercial organizations better integrate and synchronize the way they conduct cyber offense and defense. Booz Allen's partnership with Acalvio achieves this, using offensive insights to inform cyber defense and addressing current gaps in the marketplace. This innovative approach operationalizes insights in real time so we can evolve our solutions to keep pace with the cyber landscape."
The strategic partnership adds cyber deception to Booz Allen's multiple cyber-enabled platforms for OT, cloud security, 5G technology security, connected health, and weapons systems cybersecurity, and complements Booz Allen's existing operational capabilities such as threat hunting, detection engineering, and zero trust.
"We are proud to partner with Booz Allen to deliver innovative and ready-to-deploy cyber deception capabilities for government and commercial clients," said CEO and Co-founder of Acalvio Technologies, Ram Varadarajan. "These offerings will empower government and commercial organizations to combat advanced cybersecurity challenges with solutions that deploy at speed and at scale in a fast-changing environment. With a combined focus on relentless innovation, this collaboration will allow clients to stay ahead of the competition and defend their most critical assets."
Source: Booz Allen
Help IC News continue to bring you breaking news from across the IC and IC contracting landscape. Join our paid subscribers today.