Altamira expands senior leadership team
By Loren Blinde
January 4, 2019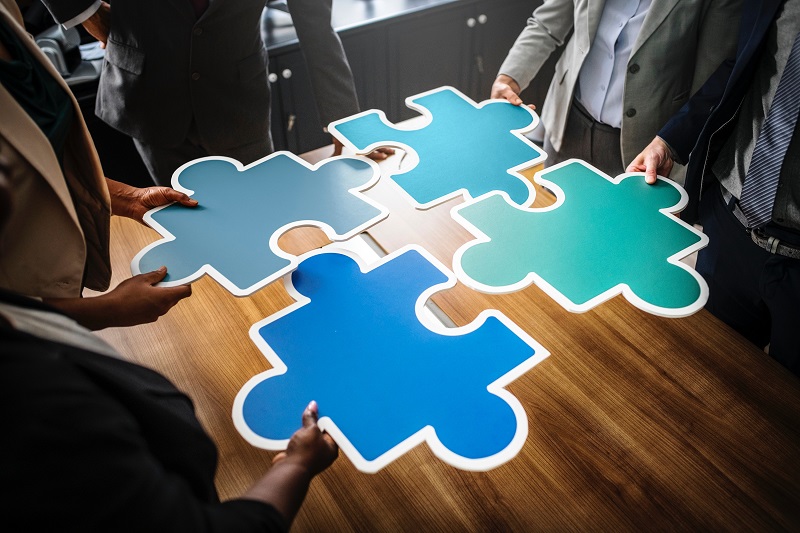 McLean, VA-based Altamira Technologies Corporation announced on January 3 several promotions from within the company as it continues to expand its contract base across the defense, intelligence, and homeland security communities. Blaine Worthington has been promoted to the role of senior vice president responsible for the growth and execution of the company's DoD portfolio. He will also continue serving as a member of Altamira's senior management leadership team. Additionally, Altamira announced the promotions of Brendan Comerford and Nicole Parrish to vice president of software development and vice president of advanced R&D, respectively.
"I'm very excited to announce Blaine's promotion to senior vice president along with the elevation of Brendan and Nicole," said Jonathan Moneymaker, Altamira president. "Their energy, enthusiasm, and leadership are an inspiration to others and demonstrates their commitment to our customers, their teams, and the company. Blaine's leadership in driving new growth and his experience working collaboratively with defense, intelligence, and homeland security officials, contributes to the continued success of Altamira."
With an extensive history of leading large programs and successful P&L leadership, Worthington will oversee the integrated team and manage all customer delivery and growth functions. As a retired Air Force officer and former senior associate at Booz Allen Hamilton, his expertise includes leadership and business strategy as well as program execution and operational effectiveness of the organization. Since joining Altamira in October 2013, the company has been selected as Best Places to Work and Healthiest Employers twice by the Dayton Business Journal.
"I look forward to continuing to work with Blaine and the team as we build Altamira and deliver world class services to the national security community," added Moneymaker.
Source: Altamira