AECOM promotes Ron Hahn to Management Services group EVP
By Loren Blinde
January 4, 2019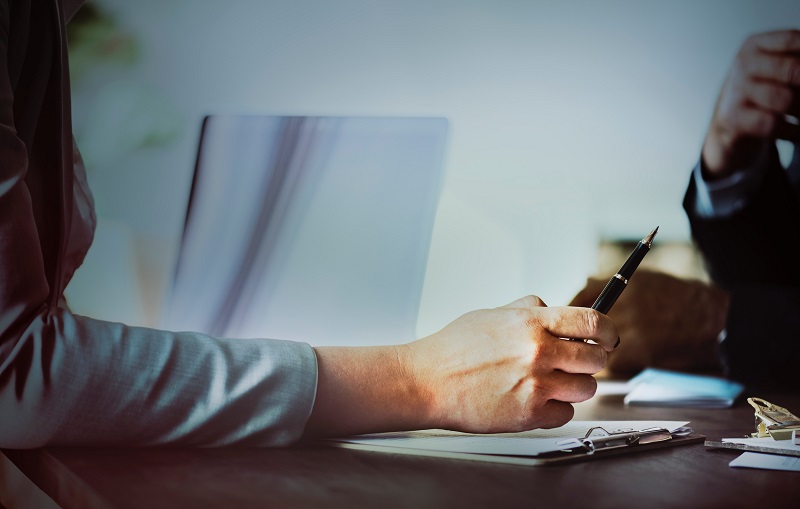 AECOM, headquartered in Los Angeles, CA, announced on January 2 that it has promoted Ron Hahn to executive vice president of business development for the new strategic growth organization within AECOM's Management Services group. In his new role, Hahn will be responsible for driving growth in the federal government sector.
"Our Management Services group continues to experience unprecedented growth opportunities and our new strategic growth organization will strengthen our focus on leveraging these opportunities into long-term strategic growth both domestically and internationally," John Vollmer, president of AECOM's Management Services group. "Ron's expertise of our markets will be invaluable as he leads our growth initiatives and works with our strategic business units to bring advanced technical and innovative solutions to meet our clients' needs. We are committed to being the best in our industry and I am pleased that Ron has accepted the challenge to drive long-term growth for our company and provide exemplary value to our government clients."
Hahn has held numerous leadership positions during his eight years with the firm. Most recently, he served as the executive vice president for Critical Infrastructure Protection (CIP) Strategies, where he was responsible for the development of a comprehensive CIP strategy for AECOM that includes key legislation, policy considerations, critical technology concerns and security/protection solutions for industry.
Hahn has more than 34 years of government and corporate experience in the defense industry. He has advised numerous federal organizations to include: Department of State, Department of Defense, NATO, Joint Chiefs of Staff, Senate Armed Services Committee and the Defense Science Board. Previously within AECOM, he led the firm's electromagnetic spectrum campaign which provides world-class technical expertise in electronic warfare, cybersecurity, mission assurance, and electromagnetic spectrum management to critical federal clients.
Hahn has served on numerous boards and executive committees to include the Defense Science Board, Armed Forces Communications and Electronics Association (AFCEA), Intelligence & National Security Alliance (INSA) and Association of Old Crows. He holds a master's degree in International Affairs from American University, a master's of International & Strategic Studies from Marine Corps University and a Bachelor of Science in Economics from the University of Delaware.
Source: AECOM