Maxar Technologies completes US domestication
By Loren Blinde
January 3, 2019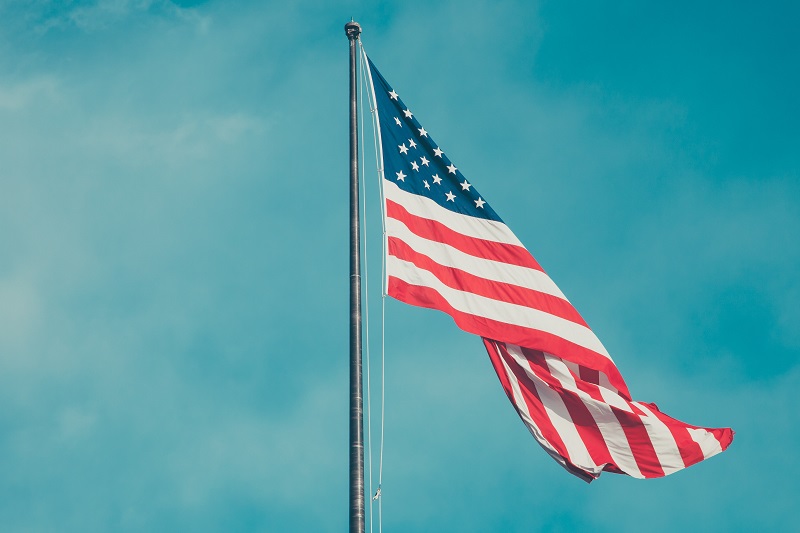 Maxar Technologies Inc. of Westminster, CO announced on January 2 the completion of its statutory plan of arrangement, pursuant to which the ultimate parent company of Maxar Technologies Ltd. ("Maxar Canada") became an entity incorporated under the laws of the State of Delaware in the United States of America (the "U.S. domestication"). The U.S. domestication was overwhelmingly approved by Maxar Canada securityholders at a special meeting held on November 16, 2018 and was subsequently approved by the Supreme Court of British Columbia.
The common shares of the new parent company will be listedon both the New York Stock Exchange (NYSE) and Toronto Stock Exchange (TSX) under the same trading symbol, "MAXR." As a result of the the U.S. domestication, each issued and outstanding common shares of Maxar Canada has been exchanged for one share of common stock of Maxar.
As previously announced, with the conclusion of the domestication process, Maxar has now completed its transition to U.S. GAAP accounting standards and U.S. domestic securities filings. The Company believes adopting U.S. GAAP accounting standards will make its financial results more transparent to a wider audience of investors and provide increased comparability with U.S. aerospace and defense peer companies.
Source: Maxar Technologies