Altamira acquires VaST
By Loren Blinde
March 2, 2023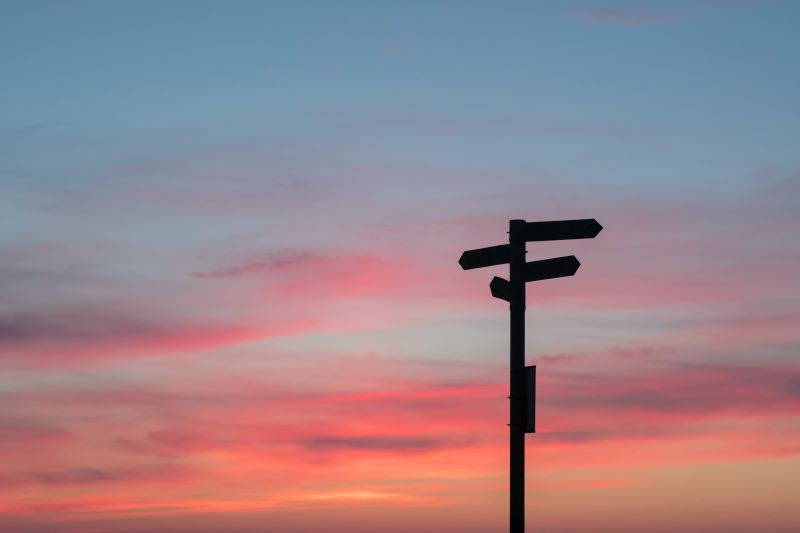 On March 1, McLean, VA-based Altamira Technologies Corporation announced it has completed the acquisition of Virginia Systems & Technology, Inc. (VaST), a Warrenton, VA-based signals intelligence mission company.
"The acquisition of VaST brings new SIGINT capabilities and core national security customers to the Altamira portfolio," said Jane Chappell, CEO of Altamira. "VaST's culture of marrying elite engineering with critical operations is a strong match with Altamira. We welcome them to the Altamira team."
VaST, founded in 1999 on the principal of providing tip of the spear SIGINT mission execution expertise, implements a unique and innovative approach to the SIGINT mission by bridging the gap between Operations and Engineering with new capabilities. With the acquisition of VaST, Altamira adds new capabilities in end-to-end SIGINT tasking, collection, processing, exploitation, and dissemination (TCPED), National/Tactical SIGINT collaborative mission constellation management, and emerging threat identification.
"VaST is very excited to be joining such a like-minded company and looks forward to a combined opportunity to make larger and more impactful contributions to the defense of our nation," said Jay Hebert, President/CEO of VaST.
"We are excited about the combination of Altamira and VaST. Adding VaST's capabilities to the Altamira platform should enable Altamira to grow faster with customers," said Bernard Noble, Managing Director at ClearSky.
The acquisition adds talent in every SIGINT vertical including software developers, data scientists, operations specialists, mission integrators, and analysts to Altamira's workforce.
Source: Altamira
Your competitors read IC News each day. Shouldn't you? Learn more about our subscription options, and keep up with every move in the IC contracting space.