World Wide Technology and Cybereason announce partnership
By Loren Blinde
October 9, 2019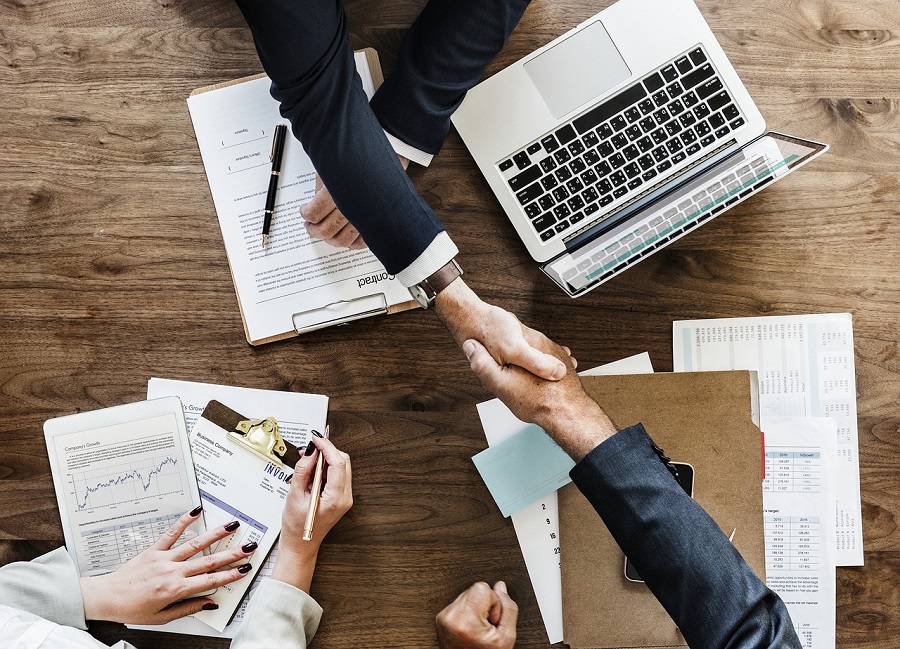 World Wide Technology (WWT) of St. Louis, MO and Cybereason of Boston, MA announced on October 7 a partnership enhancing WWT's suite of industry-leading security solutions. The partnership will enable the companies' joint customers to autonomize security by fusing multiple data sources, business context, machine learning and big data analytics to reduce cyber threats and protect their organizations.
"Cybereason is thrilled to partner with WWT and the future is incredibly bright as our business continues to rapidly scale. At the end of the day, WWT and Cybereason working in concert will offload the work of identifying security risks, allowing joint customers to take decisive action to reduce cyberthreats and protect their organizations. WWT's vast and broad reach into global enterprises will enable Cybereason to achieve its goals and continue building its footprint around the world," said Joe O'Donnell, Cybereason's vice president of the Americas channels.
WWT only partners with cutting-edge security OEMs, such as Cybereason, to help customers protect their organizations from security threats better and faster. Cybereason provides a strong technology and complementary services that align with WWT's services-led approach.
WWT's state-of-the-art Advanced Technology Center (ATC) will enable joint customers to collaborate in both a lab environment and remotely, via a secure user portal and a unique mobile app. Joint WWT and Cybereason customers can mature their security posture with a holistic, multi-vendor approach to achieve more effective outcomes while aligning with overall enterprise architecture efforts.
Cybereason will have a competitive advantage partnering with WWT, leveraging the company's broad customer base, extensive lab environment, top engineering talent, application developers for custom integrations and strong partnerships with other technology companies.
"We look forward to working with Cybereason to help our joint customers mature their security posture through combined next-gen anti-malware/virus and industry best detection and response capabilities. Cybereason's autonomous security approach will allow security analysts to spend more time on higher value tasks and fill the massive gap left in the cybersecurity industry due to the shortage of three million plus security analysts," said Matt Berry, World Wide Technology's principal architect, Global Security Practice.
Source: World Wide Technology