DFLabs wins two US patents for SOAR tech
By Loren Blinde
October 9, 2019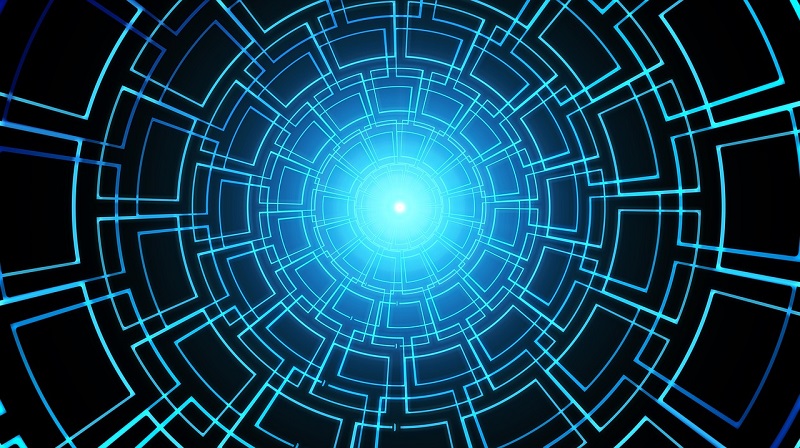 DFLabs of Boston, MA announced on October 8 that it has been awarded two patents by the United States Patent and Trademark Office (USPTO) related to its IncMan SOAR platform. The patents recognize innovative methods for Incident Correlation and Visualization, and its Machine Learning Method for Playbook Automation.
DFLabs' patented Incident Correlation and Visualization correlates critical incident attributes, enabling analysts to uncover patterns and detect hidden threats among the massive amount of intelligence gathered by IncMan SOAR on a daily basis. Correlation data is presented to the analyst in an easy to use, interactive user interface, allowing users to quickly visualize complex relationships between any number of unique artifacts. Unique among SOAR vendors, Incident Correlation and Visualization empowers security operations teams to perform threat hunting on a whole new level.
DFLabs' patented Machine Learning Method for Playbook Automation incorporates granular user feedback into an advanced machine learning system. This one-of-a-kind capability learns based on responses to previous incidents and is able to recommend and apply the Playbooks which are most appropriate to respond to a new incident. The manner in which this machine learning is applied allows IncMan SOAR to detect similarities in an incident which may go unnoticed by analysts, immediately increasing the effectiveness of the response, especially for less experienced analysts.
"We have invested heavily in our product innovation over recent months," said Dario Forte, founder and CEO of DFLabs. "These two patents confirm we are heading in the right direction to continue to develop a state-of the-art SOAR platform that meets the evolving needs of SecOps and IR teams across all environments and industry verticals, and we trust our efforts will be further recognized by our existing and future clients and partners."
"Most cybersecurity environments are bombarded with an overwhelming number of alerts. IncMan SOAR helps to identify actual attacks and improve response times by up to 80%, while improving team productivity tenfold," said Michele Zambelli, CTO at DFLabs. "Our Product roadmap is very aggressive for the next two years and we envision great adoption both from enterprises and MSSPs alike."
Source: DFLabs