Willow receives In-Q-Tel investment
By Loren Blinde
August 10, 2021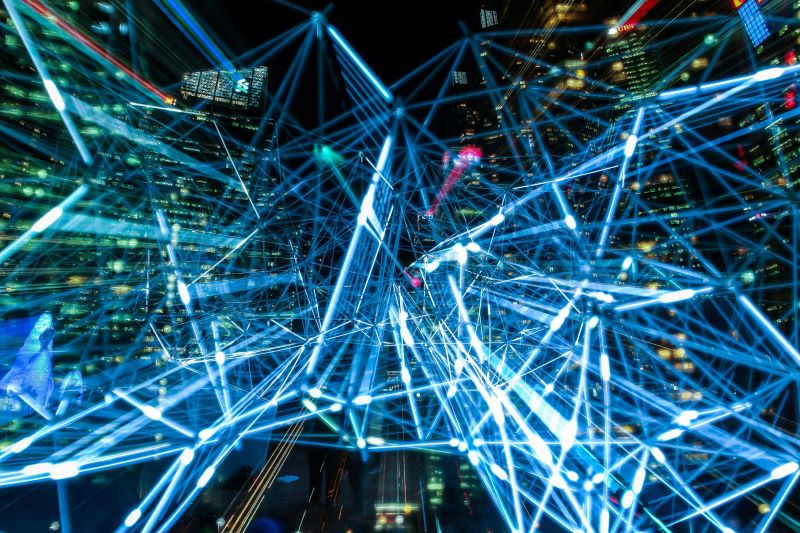 On August 2 Willow announced that it has welcomed new strategic investor In-Q-Tel, Inc., the nonprofit organization that invests in cutting-edge tech startup companies that contribute to the national security of the United States and its allies.
The investment signals Willow's growing capabilities in cybersecurity as part of their digital twin solution, which uses comprehensive data across a physical asset to provide owners and operators the ability to compare, analyze, protect and manage assets in streamlined view. The digital twin will enable intelligence groups and asset managers to visualize risks and cyberthreats at scale, to allow for proactive security actions in the places where they are needed most.
"As the world digitizes, digital twins are now foundational to national security. The prevalence and impact of attacks on critical infrastructure is no longer a peripheral concern for asset owners; it's front of mind" said Mike Ferrari, managing director, In-Q-Tel. "Digital twins will undoubtedly be a new technology category, one in which Willow is a leading provider."
Willow's technology provides essential visibility to asset owners for critical infrastructure of all types. "As companies around the world begin to digitize, the attack surface for owners grows as well, and Willow is working closely with world-class partners, such as Microsoft, to provide a solution to the growing concern cybersecurity," said Charn Tangson, head of cybersecurity, Willow.
The investment from In-Q-Tel follows a growth period for Willow over the first half of 2021 as customer interest in Willow's digital twin solutions grows in key markets across the world. In response to growing global demand, the organization has expanded its executive bench with the addition of new North American CEO Kevin Danehy, Head of Europe Marc Maathuis, and new Vice Presidents of Product Ben Schultz and Ben Baker.
"Digitization of the Built World is happening today, digital twin technology is essential to manage the enormous amounts of data being generated by real assets," said Joshua Ridley, global chief executive officer. "As the built world digitizes there are new opportunities and new risks. The growing risk of cyber security must be addressed. Willow is working with the major owners and operators of real assets to make the digitization fast and simple, secure and open. This will maximize investments by making them future ready and importantly cyber secure."