Mercury unveils Rappid platform
By Loren Blinde
April 23, 2021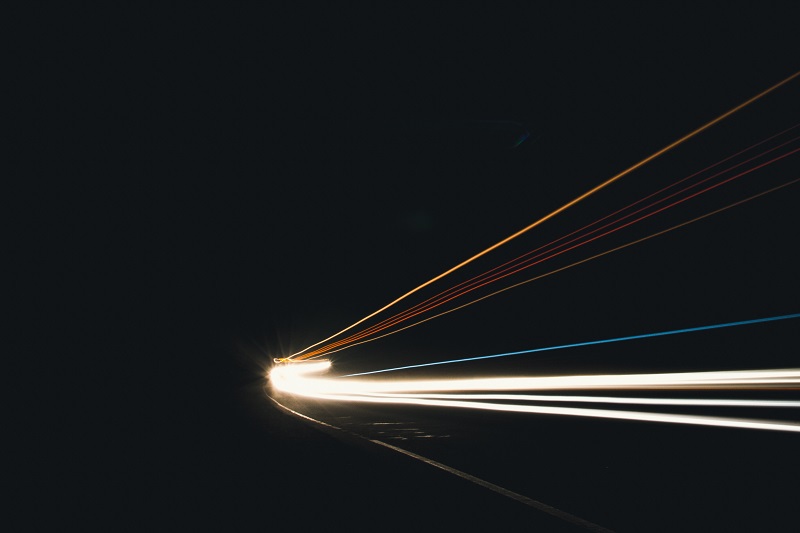 On April 21, Andover, MA-based Mercury Systems, Inc. launched the ground-breaking Rappid spectrum processing platform, an innovative, modular open system architecture designed to dramatically accelerate the development of a wide range of electronic warfare (EW), signal intelligence and software-defined radio applications. This scalable application-ready platform reduces integration costs, extends system lifecycles, and enables fast deployment of new technologies, all critical elements to remain relevant against evolving adversary threats.
"Customers have been asking for an open, modular solution that would enable them to quickly deploy the latest EW technology where it's needed most," said Mark Bruington, vice president and general manager, Mercury Spectrum Systems. "Our new open-architecture 'develop once, deploy anywhere' Rappid platform decouples the hardware from the software similar to how smartphone apps are designed to run on multiple smartphone models. This ground-breaking approach enables users to quickly port new software to their existing subsystems in order to counter near-peer EMS threats. It's another big step in Mercury's commitment to making commercial technology profoundly more accessible to aerospace and defense."
"Swift deployment of new technologies is essential to winning a nation-state competition," said Dr. Bill Conley, Mercury's chief technology officer. "Through leveraging commercial technology, our Rappid platform enables the democratization of innovation between industry and government in a new way that dramatically reduces the amount of time the military must wait to receive upgraded capabilities. This transformative innovation supports our national objectives articulated in the DoD's 2020 Electromagnetic Spectrum (EMS) Superiority Strategy by improving the agility of our systems. It's a revolutionary leap-ahead advance essential to defeating adversary hypersonic weapons, enabling Joint All Domain Command and Control, as well as rapidly upgrading the DoD's strategic multi-mission platforms."
Current EW systems are typically designed and developed with custom hardware, firmware, and software. As new technology becomes available, the upgrade process can be cumbersome and costly, as each new design requires new software development from scratch. In contrast, Rappid empowers system developers to run the same software and firmware on different hardware implementations, enabling quick upgrades across a broad range of EW systems in order to deliver operationally-relevant capabilities when and where they are needed. Mercury is continuing to expand the Rappid environment by adding new partners and capabilities, bringing the latest technology to mission-critical applications. Early collaboration with third-party system developers has already begun with the Virginia Tech Hume Center for National Security and Technology followed by an early adopter, the Jammer Technique Optimization team (JATO), out of the Point Mugu Naval Air Station.
Source: Mercury