Bigeye announces In-Q-Tel investment
By Loren Blinde
November 16, 2022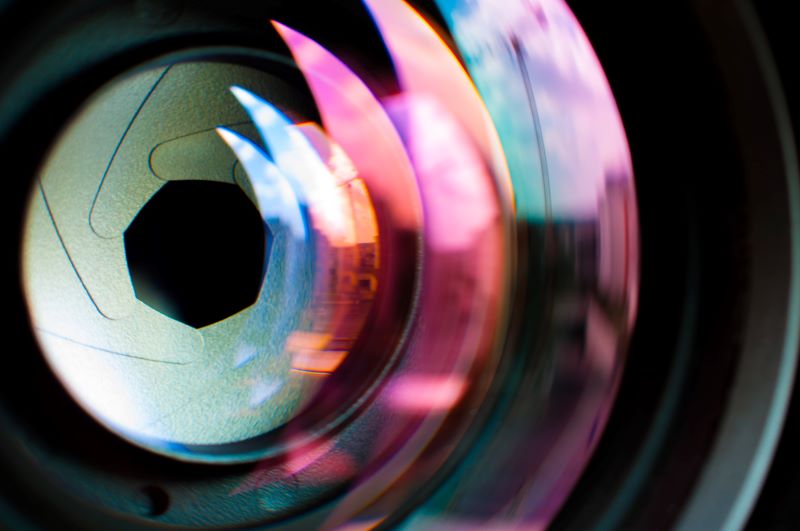 On November 9, Bigeye, a leader in enabling access to data observability to data teams, announced its strategic partnership with In-Q-Tel (IQT), which is the company's first step into the federal sector. IQT seeks commercially focused startups with technologies that keep its partners in the U.S. intelligence community and its allies at the forefront of innovation. Bigeye looks forward to connecting its cutting-edge technology in the public sector, with the underlying goal of supporting the national security mission.
Bigeye's new partnership marks the expansion of its footprint into the public sector. The new partnership will allow both entities to build upon each others' strengths and secure a more robust intelligence ecosystem.
Kyle Kirwan, CEO of Bigeye, said, "This is a great opportunity to bring in data observability under the banner of serving the public interest, which is something we're very excited about. Our expansion across several new industries will bolster our core offering and further define our footprint in the data observability space."
"Outputs from enterprise analytics or machine learning tasks are only as good as the quality of data that feed them. Our investment in Bigeye is aimed at delivering data observability tools that enable our government partners to maximize the value of their data assets," said A.J. Bertone, partner, IQT.
Source: Bigeye
Your competitors read IC News each day. Shouldn't you? Learn more about our subscription options, and keep up with every move in the IC contracting space.