Versar acquires BayFirst Solutions
By Loren Blinde
June 3, 2021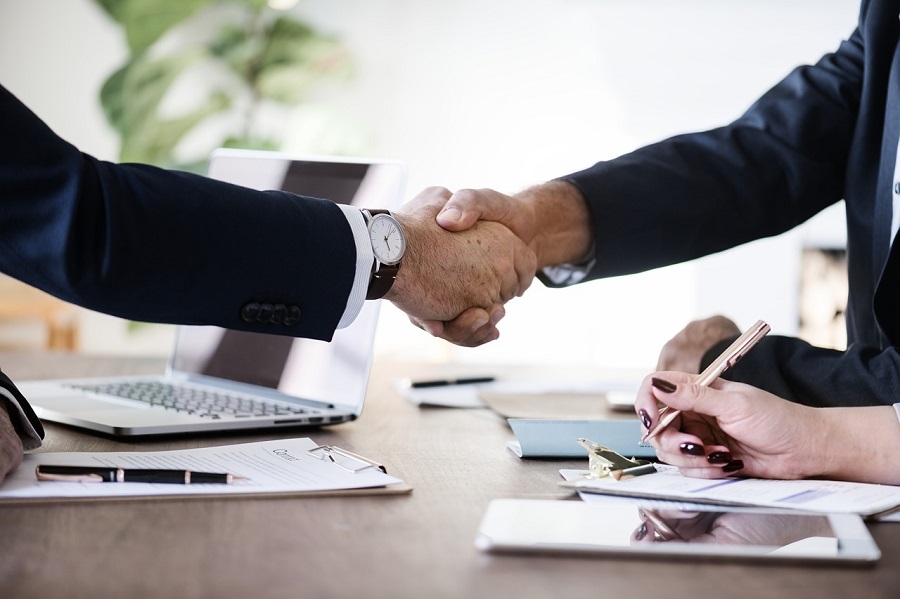 Springfield, VA-based Versar, Inc. announced on June 2 that it has acquired Washington, DC-based BayFirst Solutions, LLC. BayFirst provides network engineering, cybersecurity, and intelligence support to the U.S. government, serving primarily the Department of Homeland Security.
The acquisition of BayFirst is consistent with Versar's strategic focus of expanding and diversifying its capabilities in the information technology and intelligence services growth areas.
"The BayFirst name is synonymous with reliability, quality, and professional service for its clients including the Department of Homeland Security and other federal government agencies," said Dwane Stone, CEO of Versar. "We look forward to combining the businesses and further expanding BayFirst's reach across other departments and agencies where Versar does work today. BayFirst performs critical information technology and professional services on highly visible government programs and we are thrilled to bring BayFirst's strong credentials onto the Versar platform."
"We are energized by the opportunities created through this acquisition," said Robert Rice, BayFirst's president and founder. "Versar's complementary customers and capabilities will allow us to expand our presence as a leader delivering innovative information technology and intelligence solutions to the U.S. government."
BayFirst will continue to be led by Kevin Gooch, CEO. Robert Rice, BayFirst's President and Founder, has joined Versar's Board of Directors.
An affiliate of Kingswood Capital Management, LP (together with its affiliates, "Kingswood"), a Los Angeles based private equity firm, acquired Versar in November 2017 in a complex take-private transaction.
Source: Versar