DIA to hold virtual industry day in June
By Loren Blinde
June 3, 2021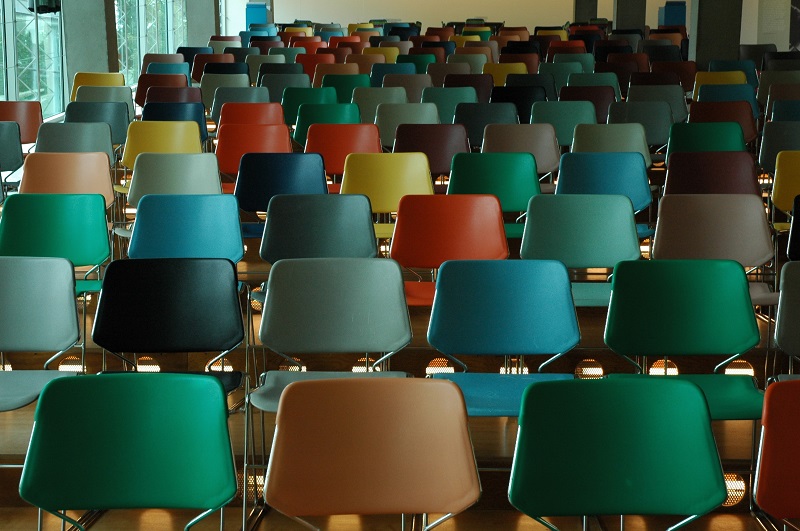 On June 2, the the Defense Intelligence Agency (DIA) announced an upcoming virtual industry day event.
DIA will hold an Unclassified Small Business Virtual Industry Day on Tuesday, June 15, 2021 from 1:00pm to 4:00pm. (EST).  While the target audience is small business, this event is open to all businesses interested in supporting DIA's mission. Registration will close at 12:00pm ET on Thursday, June 10, 2021.
The Unclassified Virtual Industry Day Agenda is as follows:
1300-1315: Admin Remarks & Opening Statement
1315-1325: OSBP Overview
1325-1345: Contracting
1345-1430: Subcontracting Discussion
1430-1440: 10-min Break
1440-1510: Contracting Officer's Representative (COR) Discussion
1510-1540: Personnel Security
1540-1600: NeedipeDIA Overview
1600: Closing remarks
To register, please email the Office of Small Business Programs.
Full information is available here.
Source: SAM