BAE Systems TSP hits 6K hours
By Loren Blinde
June 3, 2021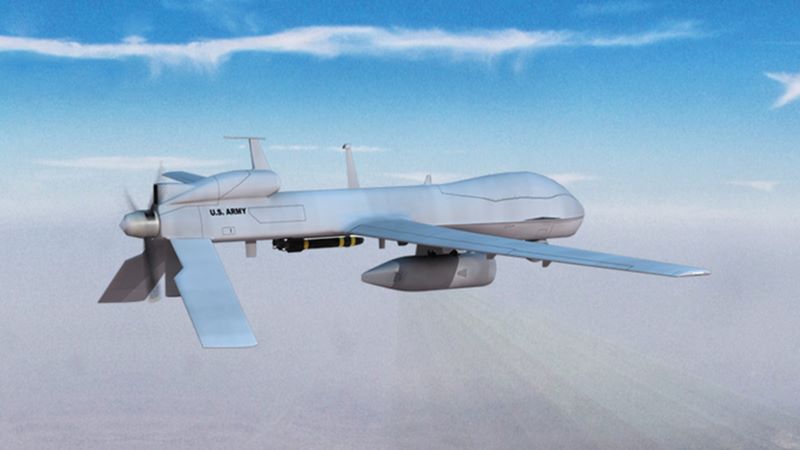 BAE Systems' Tactical Signals Intelligence (SIGINT) Payload (TSP) has reached a total of 6,000 flight hours in overseas operations, the McLean, VA-based company announced June 2. TSP is an advanced adaptive sensor system that processes commercial and military signals to provide mission-critical data to warfighters. It has been recognized for superior system availability and the unprecedented amount of precision signal geolocation data it analyzes per flight hour.
"Our TSP technology provides a critical capability for the Army's global missions," said Amber Dolan, Adaptive Sensors product line director at BAE Systems. "With its nine mission modes, this single system can process multiple signals without having to change hardware like other offerings."
BAE Systems' TSP is the latest in a family of products providing the next generation of airborne signals intelligence for the U.S. Army. For more than half a century, BAE Systems has developed some of the most advanced SIGINT capabilities, and its software reconfigurable TSP has been fielded in two theaters. To date, BAE Systems has delivered 30 sensor pods to the U.S. Army for use in these areas.
TSP is designed, developed, and manufactured at BAE Systems' facility in Hudson, New Hampshire.
Source: BAE Systems