Veeam partners with Carahsoft
By Loren Blinde
March 16, 2023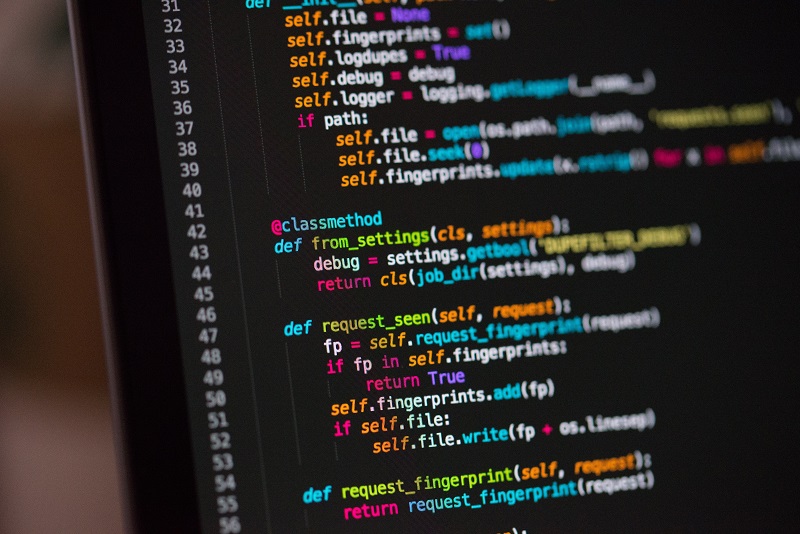 On March 15, Columbus, OH-based Veeam Software announced a strategic partnership with Reston, VA-based Carahsoft Technology Corp. Under the agreement, Carahsoft will serve as Veeam's preferred public sector distributor, expanding public sector access to the Veeam Data Platform (VDP), which provides customers with the data security, data recovery and data freedom keeps their organizations running. VDP will be available through Carahsoft's reseller partners and GSA Schedule, Information Technology Enterprise Solutions (ITES-SW2), Solutions for Enterprise-Wide Procurement (SEWP V), The Interlocal Purchasing System (TIPS), National Association of State Procurement Officials (NASPO) ValuePoint, E&I Cooperative Services Contract, OMNIA Partners and The Quilt contracts.
"From outages to cyberattacks, the public sector is facing more challenges than ever before," said Anand Eswaran, CEO at Veeam. "There is a lot of anxiety about the gap between how quickly an organization needs to get systems back online after an incident occurs, and how long it actually takes. That's why our mission at Veeam is keeping customers and their businesses running. It starts with securing their data and ensuring that if the worst does happen, they can recover rapidly whether their data is on-premises, in the cloud or both. Central to that mission is working with great partners like Carahsoft to give public sector customers the confidence to know they can keep running no matter what happens."
Through the new Veeam and Carahsoft partnership, public sector customers will have access to the newest product releases from Veeam, including the new Veeam Data Platform, which includes Veeam Backup & Replication (VBR) v12, provides best-in-class secure backup and fast reliable recovery that keeps business running. It brings together the latest features offered from Veeam into a single robust solution that is offered in three enterprise-grade editions for protecting Cloud, Virtual, Physical, SaaS and Kubernetes applications across complex and expanding IT environments and the increasing set of challenges facing every organization from outages to errors and ransomware.
With cybersecurity attacks on the rise amidst an ever-evolving threat landscape, backup and recovery is often the last line of defense for federal, state, local and tribal governments, and higher education institutions. Aligning with Carahsoft will expand Veeam's ability to help the public sector reap the full benefits of Modern Data Protection to safeguard critical missions.
"As technology advances, so does the threat landscape. It's important that the public rely on partners who are committed to evolving alongside their needs and the market, while also maintaining the highest standards of performance and security," said Craig Abod, Carahsoft president. "With the addition of Veeam to our offerings, we are now able to provide the public sector with leading Modern Data Protection solutions through our reseller partners and contract vehicles to support agencies' data challenges as they become even more complex."
Source: Veeam
If you enjoyed this article, please consider becoming a paid subscriber. Your support helps keep our site ad-free.