Sierra Space adds Tim Keating
By Loren Blinde
March 16, 2023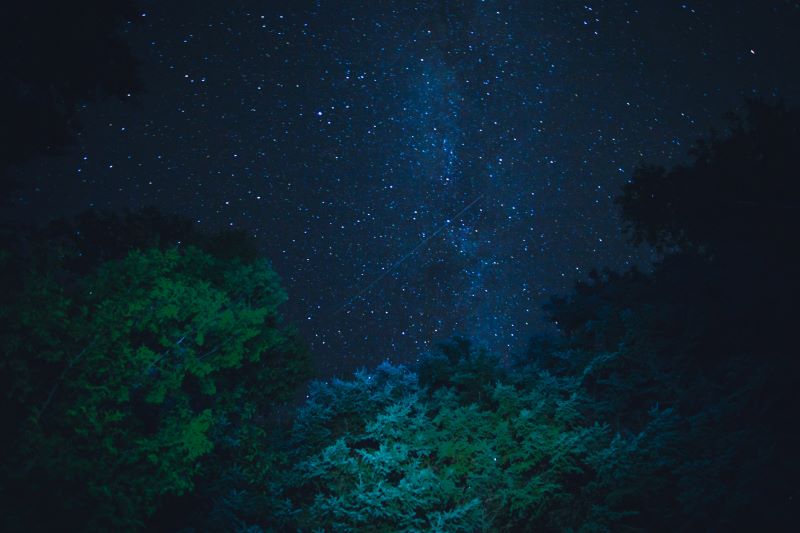 On March 14, Louisville, CO-based Sierra Space announced the creation of a new strategy and government affairs group. To lead this new organization, Sierra Space recruited Tim Keating, who will serve as chief strategy officer and senior vice president, global government operations.
"As we accelerate the launch and operation of the first private commercial space station, it is critical that we work closely with policymakers and regulatory agencies around the world to proactively enable and robustly secure the vibrant new space economy in low-Earth orbit," said Sierra Space CEO Tom Vice. "Tim has the proven execution track record, unparalleled expertise and unyielding integrity necessary to lead our company's new strategy and global government operations group."
Sierra Space is shaping new space transportation networks and establishing a new business model with the very first commercial, private and revenue-generating research and manufacturing centers in space.
With Keating at the helm of this new group, Sierra Space will fully integrate three of its critical business functions: long-term strategic planning, global government operations and business development.The new group and Keating will be based in Sierra Space's Washington, DC offices. He reports directly to CEO Tom Vice.
"As a first mover in the Orbital Age, Sierra Space is leading the effort to shape the future commercial, low-Earth orbit economy, and therefore, we must be the guiding voice in establishing the necessary regulatory frameworks and policies to support it," said Keating. "This company is uniquely positioned to drive the new low-Earth orbit economy and explosive GDP growth rooted in new product innovations both here in the U.S. and abroad."
Keating was the longtime head of government relations at Boeing, spending more than 14 years with the company. He was a member of Boeing's executive council and led the company's public policy efforts, including all federal, state and local government operations. He also led Boeing's Global Corporate Citizenship organization. Prior to Boeing, Keating was the senior vice president of global government operations at Honeywell International, where he worked closely with Congress and a wide range of CEOs, CFOs and general counsels to formulate public policy recommendations.
In the 1990s, Keating served as Special Assistant to the President of the United States and as staff director for White House Legislative Affairs under the Clinton Administration. He also held several positions with the U.S. House of Representatives.
Keating most recently served as senior policy director at Brownstein Hyatt Farber Schreck LLP, a lobbying and law firm in Washington, DC. He holds a political science degree from the University of Scranton and an honorary doctorate in business administration from the University of South Carolina.
Source: Sierra Space
Keep up with your competitors by following notable executive moves across the IC contracting space — become a paid subscriber to IC News.