Pyramid partners with Carahsoft
By Loren Blinde
October 24, 2022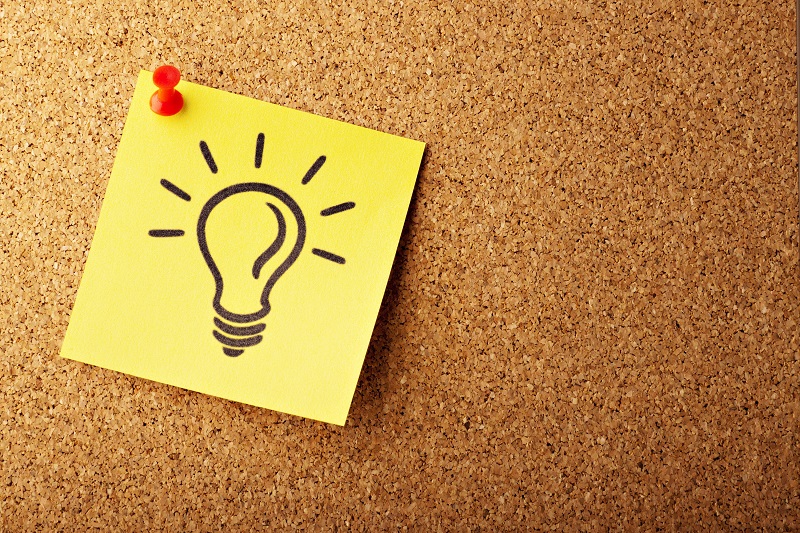 On October 20, New York, NY-based Pyramid Analytics, a decision intelligence platform provider, and Reston, VA-based Carahsoft Technology Corp. announced a partnership. Under the agreement, Carahsoft will serve as Pyramid Analytics' Master Government Aggregator, making the company's Pyramid Decision Intelligence Platform available to federal, state, and local government agencies through Carahsoft's reseller partners, NASA Solutions for Enterprise-Wide Procurement (SEWP) V, Information Technology Enterprise Solutions – Software 2 (ITES-SW2), National Cooperative Purchasing Alliance (NCPA), and OMNIA Partners contracts.
The next major innovation in analytics is Artificial Intelligence (AI). Applying AI across Data Prep, Business Analytics, and Data Science is what separates Decision Intelligence from traditional business intelligence tools. AI lowers the skills barrier by automating the highly technical work needed to prepare and analyze data and create and share reports and dashboards.
The Pyramid Decision Intelligence Platform delivers data-driven insights for anyone to make faster, optimized decisions. The Pyramid Platform provides instant access to any data, enables automated governed self-service for any person, and serves any analytics need, from the simple to the sophisticated. By uniquely combining Data Prep, Business Analytics, and Data Science with AI guidance in a single environment, the Pyramid Platform reduces cost and complexity while accelerating growth and innovation. This enables a strategic, organization-wide approach to Business Intelligence and Analytics.
Source: Carahsoft
Like IC News? Then please consider subscribing. You'll get full access to our searchable library of 10,000+ articles, plus new articles each weekday.