Army posts Digital Engineering Ecosystem RFI
By Loren Blinde
March 16, 2023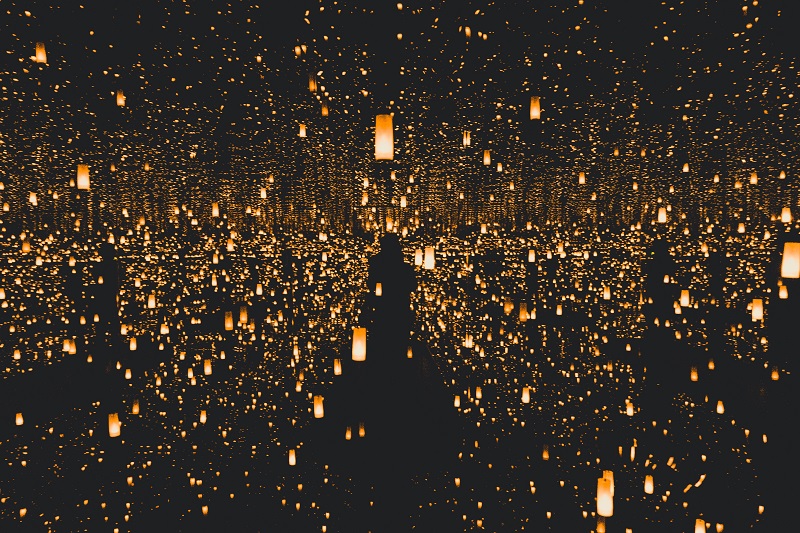 On March 15, the U.S. Army posted a request for information (RFI) for Program Executive Office (PEO) Intelligence, Electronic Warfare and Sensors (IEW&S) Digital Engineering Ecosystem and Support. Responses are due by 5:00 p.m. Eastern on April 5.
Program Executive Office Intelligence Electronic Warfare and Sensors is seeking Industry feedback on solutions for initiating, hosting, and supporting a Digital Engineering ecosystem that includes integrated common engineering tools and collaboration capabilities. At this time, there is no specific requirement or program attached to this RFI. This is a RFI for planning purposes only. It is not to be construed as a commitment by the Government, nor will the Government pay for the information solicited.
There are several engineering and acquisition challenges that PEO IEW&S would like to address by standing up a PEO wide Digital Engineering ecosystem as addressed by the June 2018 Office of the Deputy Assistant Secretary of Defense for Systems Engineering DASD(SE) Digital Engineering Strategy and the April 2022 Policy for the Implementation of Digital Engineering Throughout the Assistant Secretary of the Army (Acquisition, Logistics, and Technology) ASA(ALT) Enterprise. Currently, 1) authoritative sources of system structured data and models from different engineering disciplines cannot be utilized digitally and securely to support system lifecycle activities from concept through disposal; 2) Model-Based Systems Engineering (MBSE) activities cannot be effectively executed due to the stove-piped usage of engineering tools; 3) at this time there is not an existing trusted digital engineering environment to support collaboration and communication across stakeholders for our various internal/external programs.
To address these challenges, this RFI is seeking solutions for a PEO IEW&S DE ecosystem, to support the PEO and its subordinate Program Managers and Product Managers, which is comprised of integrated engineering tools and a collaboration platform to achieve the following outcomes:
Increased transparency of authoritative system structured data and models to improve informed decision making for all stakeholders.
Replacement of traditional acquisition documents (i.e. requirements and architecture) with digital system structured data and compliant models to enable access, management, analysis, use, and distribution of system information among stakeholders to increase efficiency in engineering and acquisition practices.
Providing stakeholders with current, authoritative, and consistent system information for use over system lifecycle in order to increase the stakeholders' understanding and confidence in system design.
Review the full Army digital engineering RFI.
Source: SAM
IC News brings you business opportunities like this one each week. If you find value in our work, please consider supporting IC News with a subscription.