USSOCOM releases TREX RFP
By Loren Blinde
March 24, 2020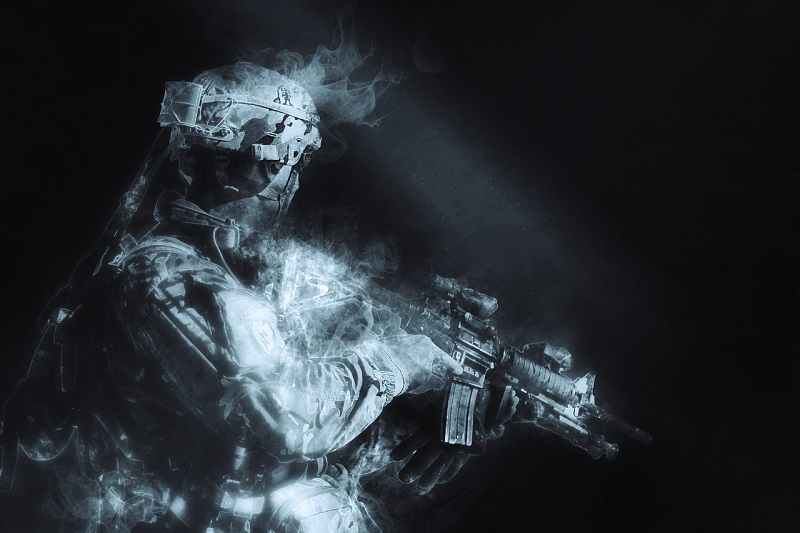 On March 20, the U.S. Special Operations Command (USSOCOM) released the final request for proposal (RFP) for Targeted Requirement Execution (TREX). Proposals are due by 12:00 p.m. Eastern on May 4.
FINAL RFP, TREX FOLLOW-ON H92401-20-R-0001
This is a formal Request for Proposal (RFP) for the Targeted Requirement EXecution (TREX) contract.  The objective of this Indefinite Delivery, Indefinite Quantity (IDIQ) contract is to acquire Systems Integrators/Coordinators to provide Intelligence, Surveillance, and Reconnaissance (ISR) related equipment solutions and related incidental development and/or other related services to the Government in four main categories:
(1) System Integration,
(2) Hardware and Modifications,
(3) Specialized Communication Solutions and Networks, and
(4) Signal Processing Capabilities.
This is solicited and will be awarded as a Multiple Award IDIQ, via Full and Open competition with up to one prime contract award reserved for the most highly rated small business offeror received under this solicitation.  The maximum dollar value ceiling across all awarded prime contracts combined totals $780,000,000.00.
Attached to the posting are the Final RFP and all associated Attachments.  See Section J, List of Attachments in Column 6 for which of these documents require Restricted Access.
Restricted Access (RA) Instructions:
The only way to initiate the verification process and gain explicit access to the controlled portion of Final RFP documents is to request via this beta.SAM.gov posting. (If you had previous access under another posting, you MUST request access under this notice.) Interested vendors need to ensure their beta.SAM.gov account has their current Cage Code and correct Vendor information attached to their profile. To gain RA to the controlled Final RFP information, offerors must request RA to the document(s) within this beta.SAM.gov posting so USSOCOM Security can verify proof of a TOP SECRET Facility Clearance AND SECRET Level of Safeguarding within the National Industrial Security System (NISS). The current company Cage Code and correct Vendor information within your beta.SAM.gov profile must match the company for which we complete the Clearance Verifications. This precaution has been established to limit the dissemination of sensitive unclassified information, and proof of TOP SECRET Facility Clearance and SECRET Level of Safeguarding are required for this effort (REF SOW Section 4.1 and Section L.5). Under no circumstance will interested Prime Contractor Offerors be able to utilize a potential Sub-Contractor's Storage and/or Safeguarding capability as proof of Storage and/or Safeguarding capability.
Full information is available here.
Source: SAM