ODNI announces new NCTC leaders
By Loren Blinde
March 24, 2020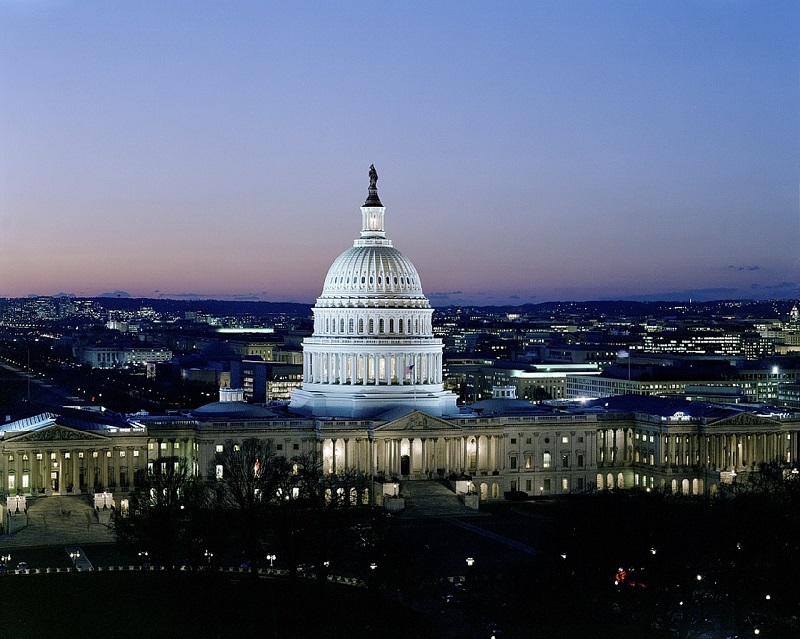 On March 23, the Office of the Director of National Intelligence issued the following statement:
Acting DNI Richard Grenell shared the following personnel announcements effective April 3: Lora Shiao will be the next deputy director of the National Counterterrorism Center (NCTC) and will serve as the acting director pending the Senate confirmation of a permanent director. Additionally, Clare Linkins will serve as NCTC's next executive director, performing the duties of deputy director.
Acting DNI Grenell is excited and proud to promote Lora and Clare to these critical positions, where they will lead the nation's efforts to counter terrorism. Lora and Clare are both NCTC veterans, with more than 25 years of combined experience at the Center. They are well-respected career intelligence officials, with deep analytic, operational and leadership experience serving in the Intelligence Community (IC) and are recognized for their focus and commitment to workforce issues, including recruitment, development, retention and morale. Under their direction, NCTC is well-postured to lead the counterterrorism mission into the future.
Lora Shiao previously served as NCTC's executive director from 2019–2020. Prior to this assignment, Lora held numerous leadership positions at NCTC. As deputy director for intelligence from 2016 to 2019, Lora led the Center's all-source analysis of the capabilities and intentions of terrorist actors worldwide to inform national policymakers and support the efforts of IC, military, law enforcement and homeland security partners. She served as deputy director for terrorist identities from 2015 to 2016, supporting whole-of-government action in the identities intelligence mission space. In addition to other management assignments at NCTC, Lora also served at the Federal Bureau of Investigation (FBI) and the Department of Defense. From 2005 to 2007, she served as intelligence briefer to the Attorney General and FBI Director. In addition to counterterrorism, she has focused extensively on regional topics in East Asia and the Middle East, and more broadly on science and technology capabilities.
Clare Linkins most recently served as NCTC's director for strategic operational planning, the first civilian senior executive to hold the position. Clare was responsible for strategic planning, assessment and mission management across the full spectrum of IC counterterrorism issues. She was also recognized for her outstanding leadership role in the drafting and coordination of the 2018 U.S. National Strategy for Counterterrorism. Clare has an extensive analytic background, serving as the chief of the Tactics and Technology Group, where she led NCTC's analytic efforts related to terrorist threats in the cyber domain, emerging technologies, and transportation and infrastructure. Clare has unique experience in the corporate sector and academia, including serving as assistant director at Georgetown University's School of Foreign Service.
Source: ODNI