NGA issues RENAV and HYDRA RFI
By Loren Blinde
March 24, 2020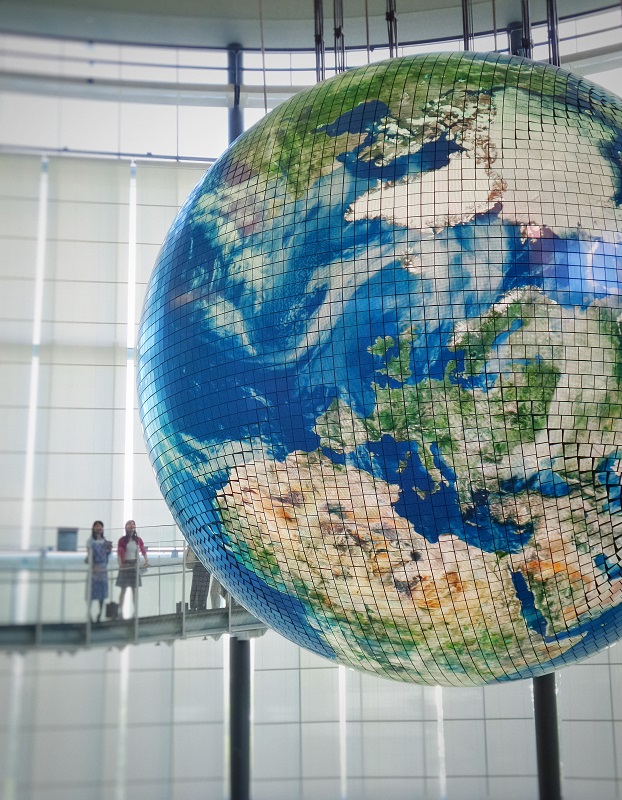 On March 23, the National Geospatial Intelligence Agency (NGA) posted a request for information for RENAV and HYDRA (R&H) Software Enhancements & Training. Responses are due by 12:00 p.m. Eastern on April 3.
The National Geospatial-Intelligence Agency is issuing a Request for Information (RFI) for RENAV and HYDRA (R&H) Software Enhancements & Training. The RFI is issued in accordance with FAR 52.215-3, Request for Information or Solicitation for Planning Purposes (Oct 1997), with the purpose of assisting the Government in developing the highest quality solicitation and acquisition possible that will meet the mission needs of the agency. Accordingly, industry is requested to provide its response to the RFI rev.1.
The National Geospatial Intelligence Agency (NGA) Maritime Safety Office manages the Collaborative MATT Production and Source System (COMPASS) which produces a classified bathymetric database and a series of special graphics for the Navy's Chief of Naval Operations (CNO). Raw navigational data is processed with custom software to develop a statistically corrected and adjusted track. The corrected track is then merged with digitized echogram data to produce accurately positioned bathymetric sounding data. The special graphics are compiled with commercial software using the sounding data along with a variety of both classified and unclassified sources such as other bathymetric data, standard nautical charts, imagery data, and foreign source data. RENAV and HYDRA software are two government -offthe-shelf (GOTS) applications that are a subset of COMPASS baseline. The applications require functional enhancements and adaptive maintenance to meet maritime safety requirements.
The Contractor shall provide the most current R&H software enhancements and future versions to the designated integration contractor, provide R&H user training specific to the enhancements, and provide consultation services supporting R&H enhancements, and provide R&H operational support.
The Government may not respond to comments, however, all comments received prior to the due date and time will be considered and, as appropriate, may be incorporated into a future solicitation.
Full information is available here.
Source: SAM