USSOCOM posts Trident Spectre 24 RFI, industry day info
By Loren Blinde
August 29, 2023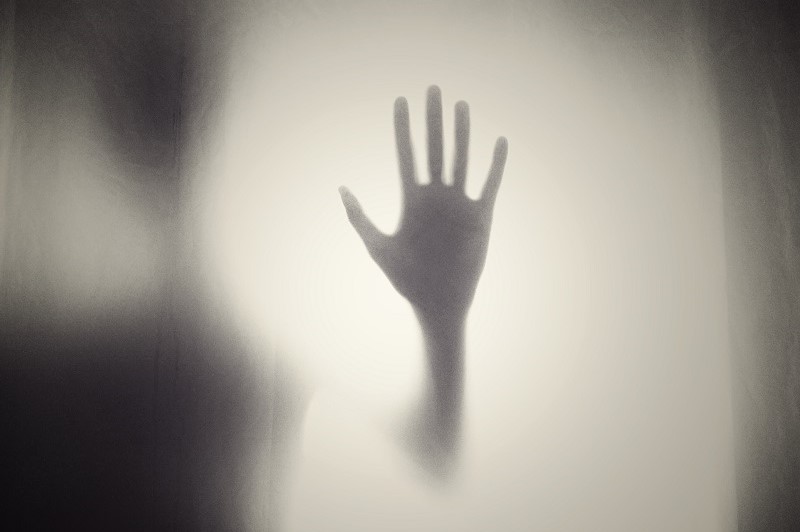 On August 29, the U.S. Special Operations Command (USSOCOM) issued a request for information (RFI) and industry day information for the Trident Spectre Exercise 24.
The purpose of this RFI is to solicit technology experimentation candidates from Research and Development (R&D) organizations, private industry, and academia for inclusion in the Trident Spectre 2024 exercise coordinated by the Naval Special Warfare Command (NSWC).  Trident Spectre is an annual government exercise that focuses on multi-agency collaboration and integration of operations, intelligence and technology to share best practices, identify innovative technology, and improve tactical intelligence to meet current and future special operations intelligence technology requirements.
NSWC invites industry, academia, individuals, and Government labs to submit technology experimentation nominations addressing innovative technologies specified by NSWC. The intent is to provide participants with the opportunity to gain Special Operations Forces (SOF) insight/perspective on participant technologies.
Trident Spectre will explore emerging technologies, technical applications, and their potential to provide solutions for future NSWC capabilities.
Trident Spectre is the U.S. Naval Special Warfare Innovation Proving Ground. Our core objective is the validation of critical innovations in support of emerging operational needs from Special Operations Forces and our partners in the Defense and Intelligence communities.
NSWC may determine that a Commercial Solutions Opening (CSO) and/or other Broad Agency type Announcement may be necessary for this exercise.  In this event, the RFI announcement will be amended with such language and submissions received through the Vulcan submission site may be eligible for awards.
NSWC, specifically NSWG-8 will hold an industry day to share the priorities and objectives for the upcoming exercise as well as answer questions from partners and stakeholders.
Dates/Location: 11 September 2023 from 0900 to 1600 at the Nauticus Museum in Norfolk VA. Located at 1 Waterside Drive Norfolk, VA 23510. Attendees MUST register in the Vulcan system. The TS 24 Industry Day Attendance is on a first-come-first serve basis and is limited based on seating capacity.
Review the Trident Spectre 24 RFI and industry day information.
Source: SAM
The right opportunity can be worth millions. Don't miss out on the latest IC-focused RFI, BAA, industry day, and RFP information – subscribe to IC News today.