ENSCO secures STS-3 BCS contract spot
By Loren Blinde
August 29, 2023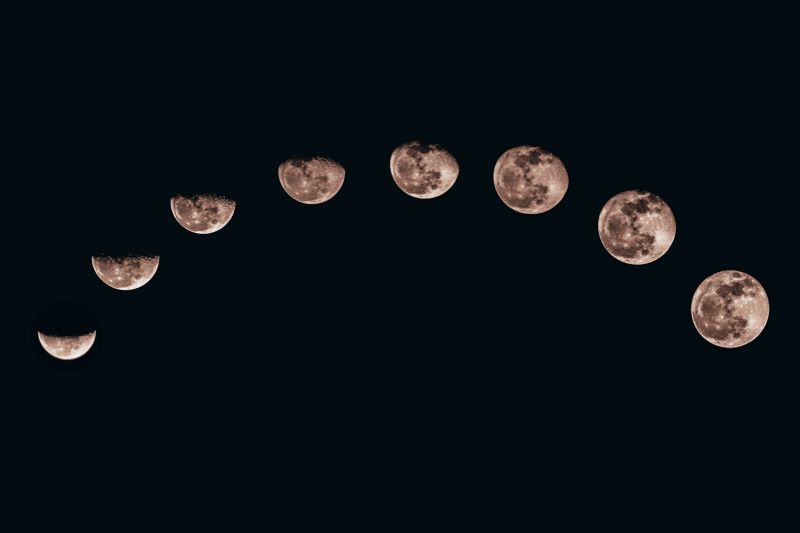 On August 25, Springfield, VA-based ENSCO Inc. announced that it is part of the Space Systems Command's (SSC) $57 million award of the Space and Missile Systems Center (SMC, now Space Systems Command) Technical Support (STS) 3rd Follow-on (STS-3) Battle Management Command, Control & Communications (BMC3) Sustainment (BCS) contract. Under this contract, ENSCO will serve as the majority contractor to the prime, Modern Technology Solutions Inc., (MTSI) along with teammates Linquest and Radiance.
With over three decades of support to the SMC/SSC missions, ENSCO drove the winning strategy for MTSI in this critical pursuit. The contract will ensure technical and acquisition support to the Satellite Control Network (SCN) mission of providing highly reliable telemetry, tracking, command, communication, and control (TT&C3) for more than 170 Department of Defense (DoD), National Reconnaissance Office (NRO), civil and allied satellites.
The BCS customers' focus is to integrate new systems and services into the SCN, gain support for new and on-going efforts in all phases of the acquisition life cycle, and develop and utilize engineering technical services to drive success for the BCS Program Executive Office (PEO). The work will be performed at Peterson Space Force Base in Colorado Springs, Colorado and at seven SCN sites around the world.
"The ENSCO team's passion for this mission will continue to show through over the next five years on the STS-3 contract," said Selenda Grimes, STS-3 BCS program manager at ENSCO.
Source: ENSCO
Your competitors read IC News each day. Shouldn't you? Learn more about our subscription options, and keep up with every move in the IC contracting space.