SAIC launches ReadyOne
By Loren Blinde
August 29, 2023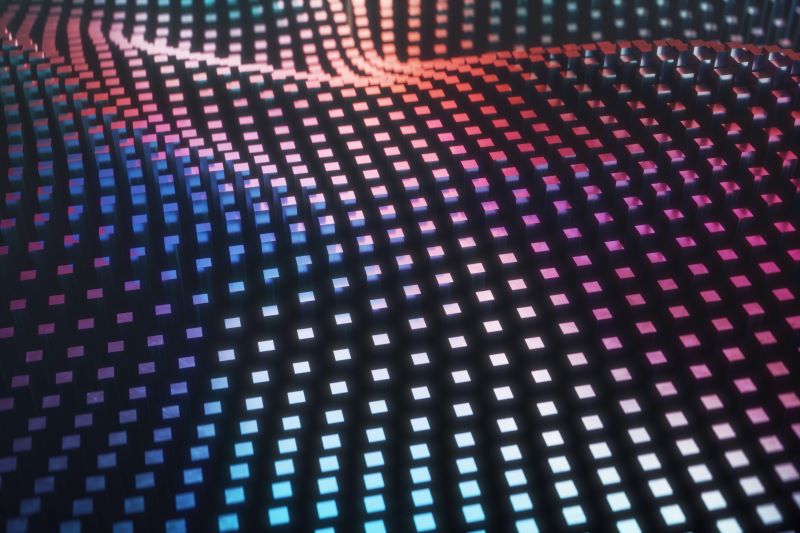 On August 25, Reston, VA-based Science Applications International Corp. (SAIC) announced the launch of ReadyOne, a rapidly deployable digital engineering (DE) ecosystem that offers an end-to-end digital thread for consistent, traceable and complete engineering solutions.
"This offering brings together an organization's technical data, engineering tools and management processes into one environment enabling engineers to start solutioning on day one, saving time and cost," said Josh Sorkin, senior vice president, digital engineering, at SAIC. "Stakeholders need the freedom to focus on the mission at hand. ReadyOne allows the user to worry less about administering and connecting engineering tools while allowing them to ask, "what if?" and make timely, data-driven decisions."
To develop ReadyOne, SAIC applied systems engineering insights from the challenges faced by customers undertaking complex programs. Permissions, hardware delivery, licensing, common environments and even cyber-policy concerns can delay the true start of a program by weeks or months. ReadyOne grants engineers access to a credentialed cloud-based environment pre-loaded with data-models and software tools from the outset while breaking down traditional silos of disconnected and inaccessible data.
ReadyOne encompasses the entire engineering lifecycle, bringing all the data together to enable users to collaborate in real time, working from the source of truth. Work products are accessed and enhanced by the entire team, saving re-work and accelerating advanced insights, SAIC said.
Source: SAIC
Stay in the know with breaking news from across the IC and IC contracting landscape by becoming a paid subscriber to IC News. Your support makes our work possible.