USSOCOM looking for next-gen SIGINT
By Loren Blinde
May 28, 2019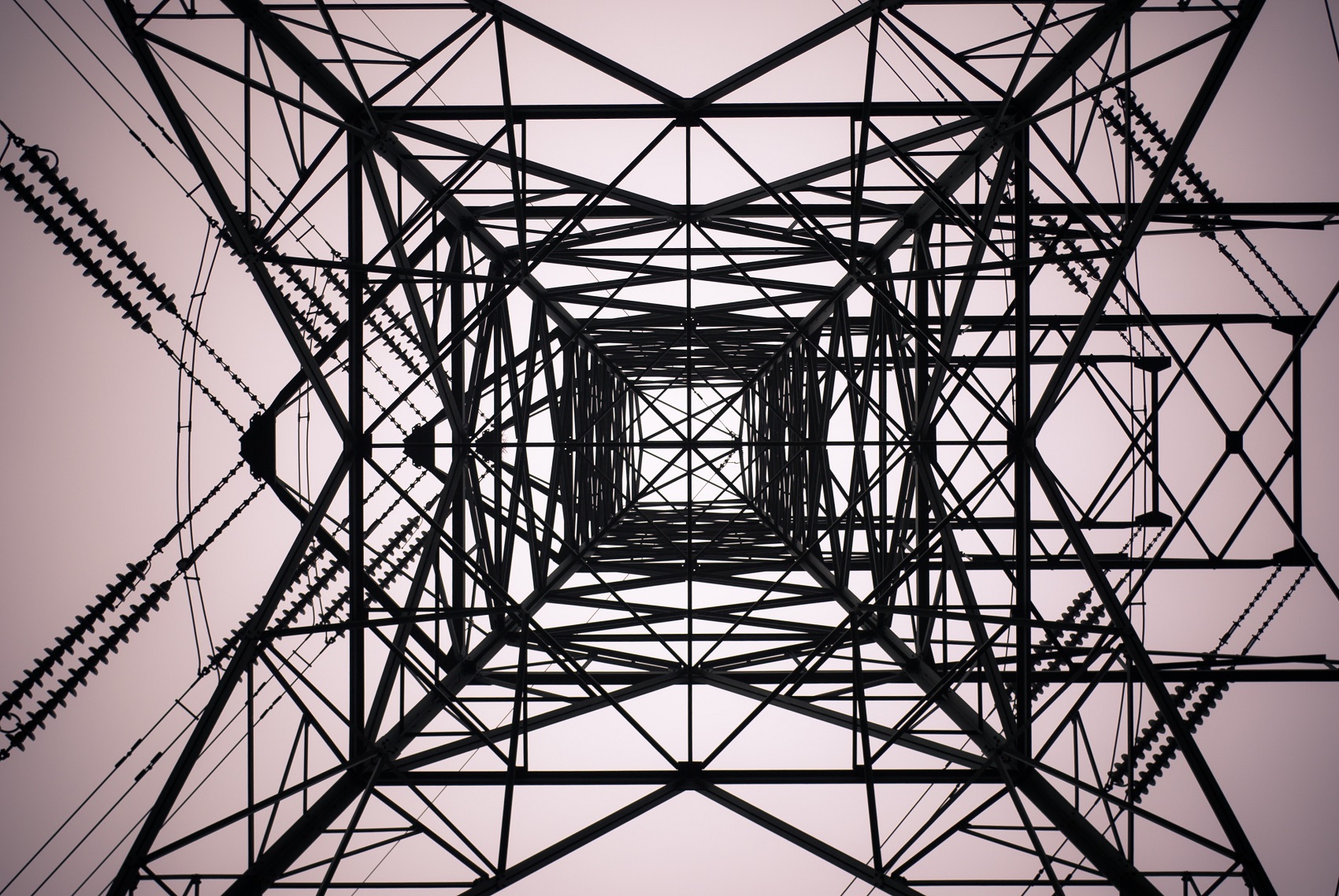 On May 24, the U.S. Special Operations Command (USSOCOM) posted a request for information. Submissions are due by July 5.
The purpose of this RFI is to gather Industry's input regarding a requirement supporting the USSOCOM, Special Operations Forces Acquisition Technology and Logistics (SOF AT&L), Program Executive Officer for Special Reconnaissance, Surveillance and Exploitation (PEO – SRSE), Program Manager for Joint Threat Warning Systems (PM-JTWS).
Responses to this RFI will be used by USSOCOM, SOF AT&L, PEO- SRSE, and PM-JTWS to identify potential equipment for participation in the further evaluation of market information and/or ascertain potential market capacity to provide services consistent in scope and scale with those described in this notice.
The Program Manager is specifically interested in Next Generation Signals Intelligence. Key Interest Areas:
1) Signal Processing at the Tactical Edge (on the battlefield) for SIGINT
2) Artificial Intelligence/Machine Learning capability at the Tactical Edge for SIGINT
3) Detection, direction finding, and geolocation of frequency agile radio transmitters
JTWS will be hosting a demonstration during the week of September 16, 2019 at Muscatatuck Urban Training Center. JTWS is requesting that industry submit white papers specific to ≥ TRL 6 sensors that can be currently demonstrated in the field. JTWS is requesting that each white paper include a detailed description of the CURRENT SOI capabilities (all modes) of the system (again ≥ TRL 6). JTWS will be providing a robust signal environment to test vendor capabilities advertised in their white paper submissions.
Based on the white paper responses, JTWS will determine which vendors qualify for the demonstration. JTWS will notify all vendors via email by 2 AUG 19 regarding their eligibility for the demonstration. JTWS will not provide any funding for vendors to demonstrate their capability.
Full information is available here.
Source: FedBizOpps