DIA introduces MARS
By Loren Blinde
May 28, 2019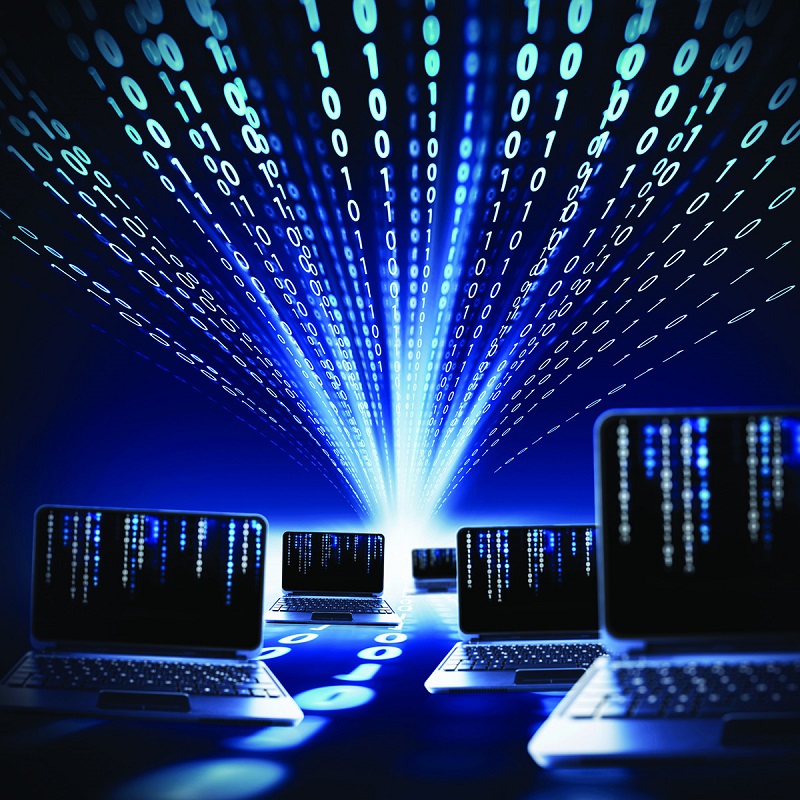 When it comes to providing warfighters with the best intelligence to carry out missions, the decisive use of big data means more than compiling zeros and ones. It means giving warfighters the kind of comprehensive, dynamic picture of an enemy's operations or environment that was previously unimaginable.
Likewise, the mastery of big data can provide leaders with a better understanding of threats – shedding light on how the United States could counteract adversaries' plans and weapons systems, for example.
For analysts and planners, it means being able to leverage a virtual model of the real world that's so thorough it cuts across all domains, significantly increasing the warfighter's ability to mitigate risks and defeat adversaries.
On the whole, it enables decision advantage.
Enter MARS, the Machine-Assisted Analytic Rapid-Repository System under development by the Defense Intelligence Agency. MARS aims to make such gains possible by transforming current databases that house foundational military intelligence into a multi-dimensional, flexible and rigorous data environment for the next century, DIA announced May 23.
Advances in cloud computing, coupled with the promise of artificial intelligence and machine learning, form the heart of this initiative. As envisioned, MARS will also enable the simulation of courses of action, allowing operators to quickly and fully grasp the likely effects of proposed activities or movements.
DIA views MARS as the polar opposite of a static acquisition program: it will be designed to solve problems with agile development and early engagement with users to buy down risk as national security challenges and priorities evolve. So its capabilities will continuously improve as it matures. The agency is also working on a separate experimental research effort – which includes technology demonstrations – that will inform MARS' requirements.
The need for transformation is both clear and urgent.
DIA's mission is to provide intelligence on foreign militaries and the operational environment to prevent and, if necessary, win wars. Databases that contain this information – the sum total of what the nation knows about adversaries' capabilities, tactics and military doctrine – are now insufficient.
With data proliferating at the speed of light, DIA must build a system capable of ingesting and managing large volumes of it, and making it available to both humans and machines.
The re-emergence of competition among the world's great powers is also a reality. Recognizing this, the agency has made the development of MARS its top priority. DIA relentlessly pursues better and faster ways to deliver intelligence to planners, international partners and analysts.
A more granular understanding of complex global events and a corresponding decision advantage are keys to the nation's continued success. MARS will make it much easier for everyone from U.S. warfighters to national security policymakers to have both.
Source: DIA