USAICoE to host presolicitation conference for STAF requirement
By Loren Blinde
January 8, 2020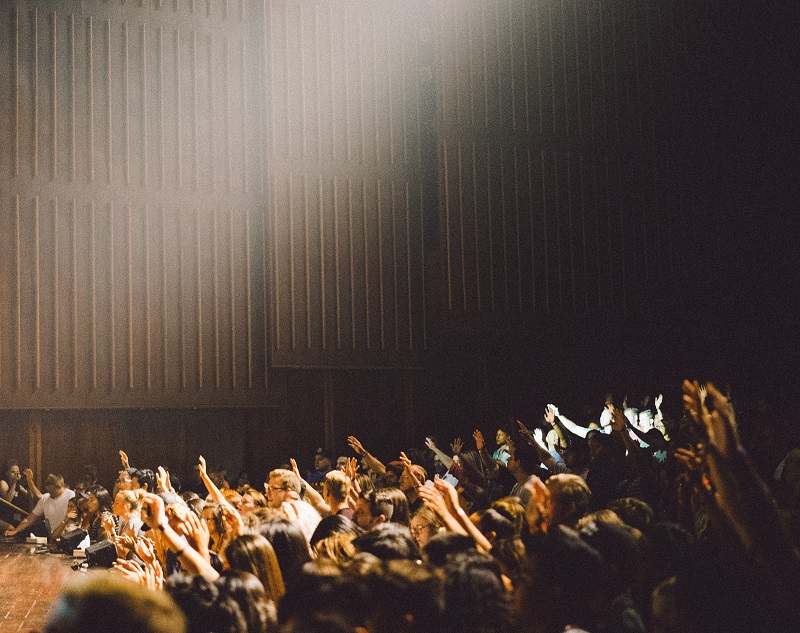 On January 7, the U.S. Army posted a notice to identify parties having an interest in and the resources to support the requirement for the Staff Technical Assistance and Functional (STAF) requirement . The intention is to procure these services on a competitive basis. Registration for the presolicitation conference is due by 12:00 p.m. Eastern on January 9.
Army Contracting Command-Orlando and United States Army Intelligence Center of Excellence (USAICoE) will host a Pre-Solicitation Conference on January 15, 2020 at Partnership III Building, 3039 Technology Parkway Orlando, FL 32826 in Room 321, on the third floor. The Pre-Solicitation Conference will start at 9:00AM. This scheduled Pre-Solicitation conference will enable potential Offerors to further understand the history behind the requirement. Attendance at the conference is not a requirement and in no way will it have any effect on any company from submitting a response to this Sources Sought notice and/or a proposal in response to any forthcoming solicitation.
To register for this conference, send an email to John McCabe, at john.t.mccabe8.civ@mail.mil, by noon EST on January 09, 2020. The email must provide the business name, address, attendee name(s) and title, a point of contact phone number and email address. The subject line of the email should read "STAF Pre-Solicitation Conference". Specifics, including directions, agenda, question forms, and ground rules will be provided by email upon approved registration. Due to space limitations, no more than two (2) representatives from each potential Offeror will be permitted to attend the conference. All attendees must provide proof of U.S. Citizenship.
The Government will be offering one-on-one meetings shortly after the conference on a first come, first serve basis. Please include in your registration email if you are interested in registering for a one-on-one meeting. The one-on-one meetings will be offered at 1300, 1330, 1400, 1430,1500,1530,1600, and 1630 on January 15th, and 0800, 0830, 0900, 0930, 1000, 1030, 1100, 1300, 1330,1400,1430,1500, and 1530 on January 16th.
The Government intends to issue a Firm-Fixed-Priced (FFP) with Cost provisions Single Award Indefinite Delivery/Indefinite Quantity (SA-IDIQ) contract with a one year ordering period and four, one year options for the USAICoESTAF requirement, which was formerly Known as Knowledge Based Services (KBS).
USAICoE's primary mission is to provide comprehensive education, training and training support for US military, foreign military, and civilian personnel for intelligence-related military occupational specialties, additional skill identifiers, and professional development. USAICoE is composed of a variety of Requiring Activity (RA) organizations whose management staffs have been assigned differing responsibilities associated with the success of this primary mission.
The contract shall provide administrative, project management, and technical staff support services necessary to support the RA management staffs, which are essential to the USAICoE mission.
Full information is available here.
Source: SAM