Army posts EDIF-IE RFP
By Loren Blinde
May 22, 2023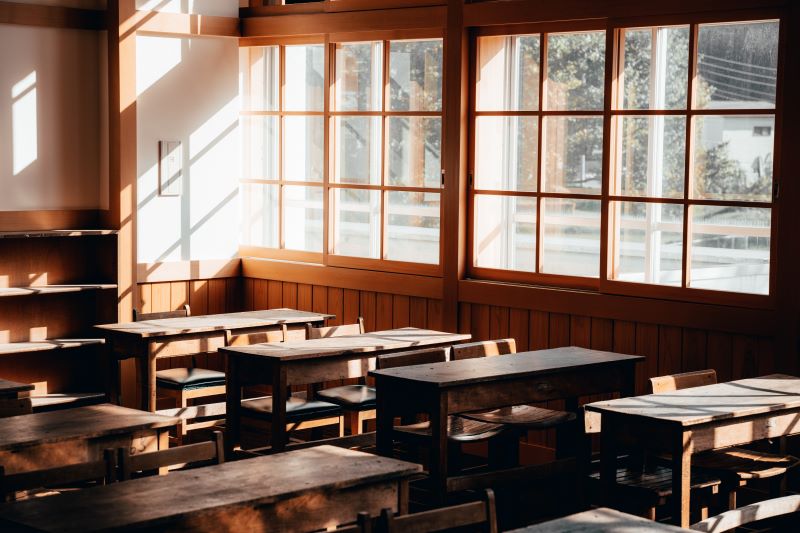 On May 18, the U.S. Army posted the Request for Proposal (RFP) W900KK-23-R-0041, Education, Doctrine, and Instruction for Intelligence Efforts (EDIF-IE). Questions related to this RFP are due by 2:00 p.m. Eastern on May 26. Proposals are due by 2:00 p.m. Eastern on June 22.
This is a non-personal service(s) contract to provide the United States Army Intelligence Center of Excellence (USAICOE) with research support, development support for instruction, instructional products, training innovation, and support to the lessons learned program.
The Army's premier intelligence training institution is the US Army Intelligence Center of Excellence (USAICoE), located at Fort Huachuca, Arizona. USAICoE's primary mission is to provide comprehensive education, training and training support for US military, foreign military, and civilian personnel for intelligence-related military occupational specialties, additional skill identifiers, and professional development.
To stay at the forefront of education and training, doctrine and training products must be continually researched, updated, interpreted, and disseminated throughout the intelligence community, on various platforms including digital, media, virtual, and hardcopy to provide the most accurate up to date policies, procedures, instruction, and mission focus.
The Contractor shall provide non-personal service to develop and maintain current and relevant training products, guidance and instruction through continued research and analysis of doctrine, policies, and training methodologies. The Contractor shall provide the technical expertise necessary to support the Requiring Activities (RA) in providing up to date information on Military Intelligence (MI) doctrine and associated documents, teachings and methodologies, and developing products for dissemination.
Source: SAM
IC News brings you business opportunities like this one each week. If you find value in our work, please consider supporting IC News with a subscription.