USAF posts M-Code receiver RFI
By Loren Blinde
March 24, 2022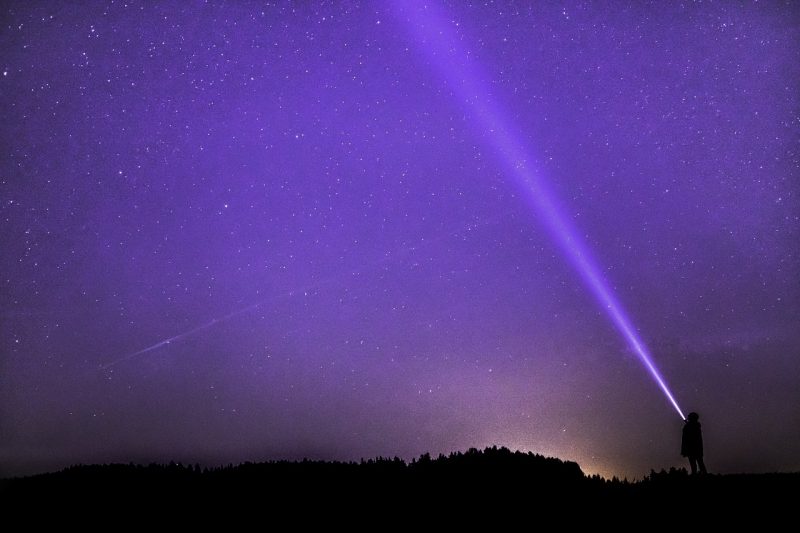 On March 23, the U.S. Air Force posted a request for information for body worn global positioning system military code (M-Code) receivers. Responses are due by 3:00 p.m. Eastern on April 8.
The United States (US) Air Force Life Cycle Management Center (AFLCMC), Intelligence, Surveillance and Reconnaissance & Special Operations Forces (ISR & SOF) Directorate, Special Warfare (SW) Program Office (AFLCMC/WISN) is conducting market research to identify possible sources capable of providing a solution for a body worn Military Code (M-Code) Global Positioning System receiver that can be used as the primary GPS source for all facets of the Special Warfare Assault Kit (SWAK).  This receiver should be similar in size, weight, and power consumption to the current Rockwell-Collins designed RSR SAASM receiver.
An M-Code GPS receiver is an essential part of GPS navigation warfare (NAVWAR). The objectives of the modernized military signal in the context of NAVWAR are protecting war fighter's use of GPS and provide a robust, reliable GPS receiver that is resistant to jamming per the M-Code GPS specification and does not interfere with the current Y-Code signals.
In order for ISR/SOF units to interoperate with multiple platforms and proper timing and global location accuracy, SWAK must incorporate an M-Code solution into SWAK.  The M-Code receiver must comply with the M-Code specifications in order to provide a better jam resistance solution than the current SAASM receiver without interfering with C/A code or Y code receivers.
Review the full M-Code receiver RFI.
Source: SAM
The right opportunity can be worth millions. Don't miss out on the latest IC-focused RFI, BAA, industry day, and RFP information – subscribe to IC News today.