Paravision wins spot on JAIC DRAID contract
By Loren Blinde
March 24, 2022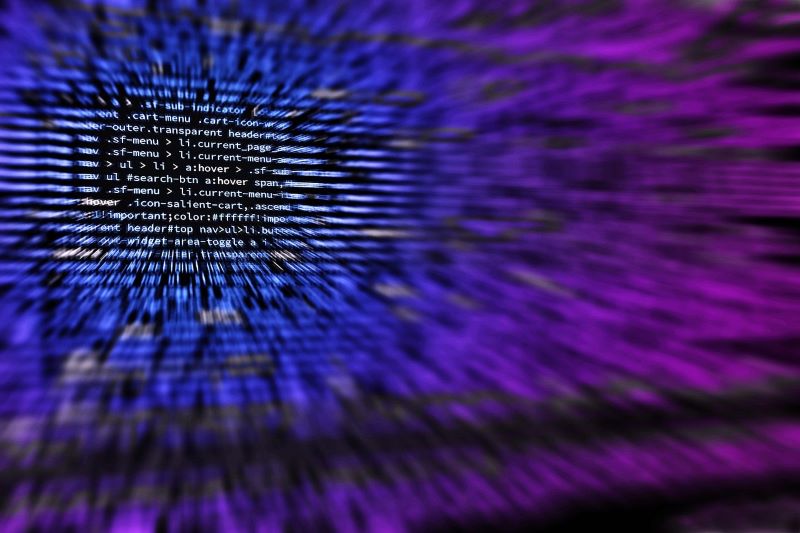 On March 23, San Francisco, CA-based Paravision announced that it has been awarded a Basic Ordering Agreement (BOA) for the Department of Defense (DoD) Joint Artificial Intelligence Center (JAIC).
The award is a testament to Paravision's ability to work with data at scale and provides a mechanism for the company to directly support the JAIC's Data Readiness for Artificial Intelligence Development (DRAID) program, which has a total value of up to $241 million, the company said. The DoD will use the DRAID to leverage the excellence of American enterprises to ensure AI-readiness of the data that will power the DoD's AI transformation. Paravision will deliver broad expertise in complex AI systems and Machine Learning models, especially those with rigorous data requirements.
AI ethics were front and center in JAIC's selection process. Paravision has an ethics committee to ensure alignment with its AI Principles for any deployment of its award-winning software. Paravision believes that its AI technology must be ethically trained and conscientiously sold and works hard to ameliorate bias and minimize differential performance, the company said. Evidence of this can be seen in the latest Face Recognition Vendor Test by the National Institute of Standards and Technology (NIST), which showed extremely low false non-match rates for every demographic group tested.
"We have integrated ethics into our processes every step of the way, from product development to use case review, to delivering solutions for mission-critical government applications. We were delighted to see that the DoD is putting a major effort into vetting vendors based on both AI ethics and operational excellence," says Benji Hutchinson, president and COO of Paravision. "We look forward to supporting the JAIC and keeping the USA and our armed forces at the forefront of excellence in AI."
Source: Paravision
Like IC News? Then please consider subscribing. You'll get full access to our searchable library of 10,000+ articles, plus new articles each weekday.