NightDragon and Jacobs form strategic alliance
By Loren Blinde
March 24, 2022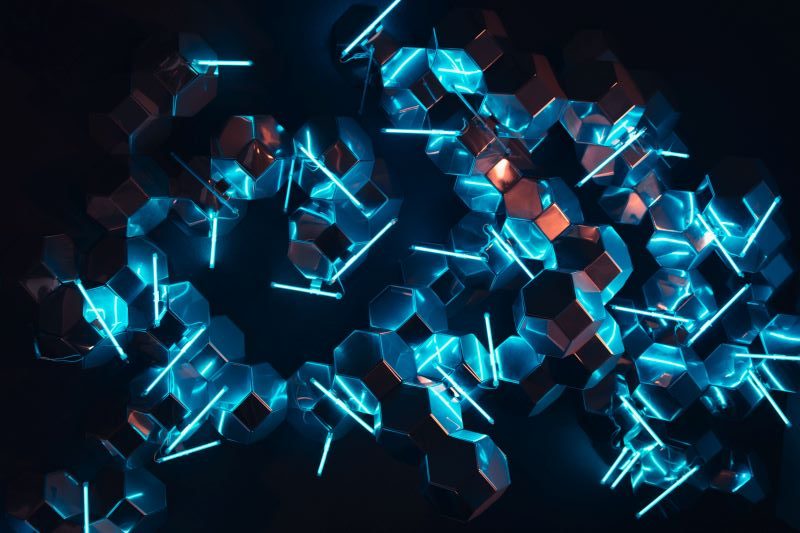 On March 22, San Francisco, CA-based NightDragon announced its strategic alliance with Dallas, TX-based Jacobs to advance cyber and intelligence technology innovation in the interest of commercial and national security. As part of this relationship, NightDragon and Jacobs will collaborate to build, co-invest and take to market a joint cyber, intelligence and digital (CID) ecosystem to bring essential, cutting-edge technologies to customers globally.
Today's cybersecurity threats and national security priorities are continuously evolving, driving the need for a new generation of commercial solutions that protect the five critical domains – land, sea, air, space, and cyber. Together, NightDragon and Jacobs are investing in solutions and technologies to create and to be at the forefront of the CID ecosystem focused on protecting and defending people and data.
"We have seen the nature of warfare evolve to embrace cyber as the fifth battleground. By partnering with a market leader like Jacobs, we hope to better arm commercial and government defenders with leading technologies, talents and solutions to combat these rising threats and prepare themselves for an increasingly digital future," said Dave DeWalt, founder and managing director, NightDragon.
Both Jacobs and NightDragon have existing strongholds in the cybersecurity, safety, security and privacy (CSSP) market. Jacobs has built a multi-billion-dollar business based on technologies and services for the physical and digital worlds, including $1 billion in cyber and intelligence projects in FY2021. NightDragon, meanwhile, invests and advises some of the world's leading and most cutting-edge, emerging technologies in the CSSP space, including through its recently announced $750+ million growth investment fund.
Recognizing that government and commercial customers need to tap into the full power of cyber, intelligence and digital technologies to combat the rising number of cybersecurity and national security threats globally, the NightDragon-Jacobs CID ecosystem will bring together joint solutions across their commercial technology portfolios to address greater cyber and security needs across all five critical domains. These solutions will include cybersecurity, satellite, intelligence, critical infrastructure and other essential technologies.
These efforts also fit squarely with White House, Department of Defense and Congressional stated focuses around the importance of public-private partnership. Together, NightDragon and Jacobs can support this directive by bringing CID solutions to both government and commercial customers more quickly than previously possible to accelerate their risk mitigation strategies across cybersecurity and national security efforts.
"Jacobs and NightDragon recognize the value of public-private partnership as a way to close the gap between offense and defense in cybersecurity," said Jacobs Critical Mission Solutions Senior Vice President of Cyber & Intelligence Caesar Nieves. "The formation of this alliance directly aligns with Jacobs' new strategic growth accelerator around data and creates a foundation for delivering innovative, secure solutions and technologies across multiple domains. We welcome the opportunity to work together to bring the innovation to a joint cyber, intelligence and digital ecosystem of innovation that benefits government and commercial customers for many years to come."
NightDragon and Jacobs are already working together across six companies in the NightDragon portfolio in a wide range of capacities, including co-investing, distribution agreements and strategic program engagements. Core to this engagement strategy are NightDragon portfolio companies such as HawkEye 360, Interos and NetAbstraction. The technologies are carefully selected based on integrated, complementary fit within the ecosystem to address the broader goal of securing the five domains and to build a self-sustaining CID ecosystem.
"We value deeply our alliances with NightDragon and Jacobs and are proud to work alongside them to advance our abilities to serve critical commercial interests and national security missions. We look forward to continuing to collaborate with our valued investors and partners to deliver a cyber, intelligence and digital ecosystem of solutions that can benefit organizations all around the world," said John Serafini, CEO of HawkEye 360.
Source: NightDragon
Help IC News continue to bring you breaking news from across the IC and IC contracting landscape. Join our paid subscribers today.