USAF posts big data platform RFI
By Loren Blinde
March 23, 2020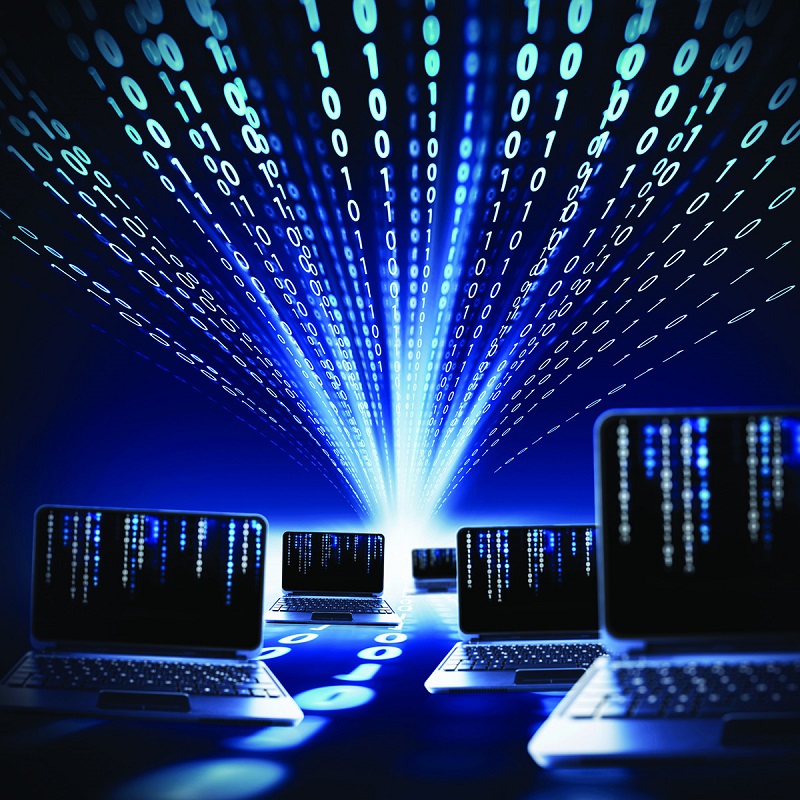 On March 19, the U.S. Air Force posted a request for information (RFI) for Big Data Platform Capabilities. Responses are due by 5:00 p.m. Central on April 2.
In order to support the objectives of UP, capabilities within the Big Data Platform (BDP) will need to be
integrated with other capabilities and insightful data sets to meet rapidly evolving operational needs.
Additionally, an evolution of the BDP is required to optimize data processing and interoperability across the UP ecosystem. There will be a heavy emphasis on commercial best practices and open source technologies that improve the developer and operational experience of this capability.
The contractor shall provide technical methods, techniques, and concepts that are innovative, practical, cost-effective, and conducive to agile development. The contractor shall leverage the DoD Enterprise DevSecOps Reference Design and other requirements set by the government.
The contractor shall support UP development risk reduction prototyping to include: Rapid prototyping and agile development, detailed design of key components, integration with United States Cyber Command (USCYBERCOM) and USAF, and coordination with the Services and mission partners. This effort shall focus on the development and deployment of BDP capabilities.
Critical tasks include containerization, evolution of big data architecture, BDP Optimization, and user/operator training, satisfying requirements for data acquisition, data processing, storing packet capture (PCAP), engineering support, enhancing the BDP tool suite according to real-world conditions, and beta testing with the user groups. This effort includes sustainment and enhancement of BDP capabilities for both classified and unclassified BDP instances.
Full information is available here.
Source: SAM