General Dynamics announces three executive appointments
By Loren Blinde
January 14, 2019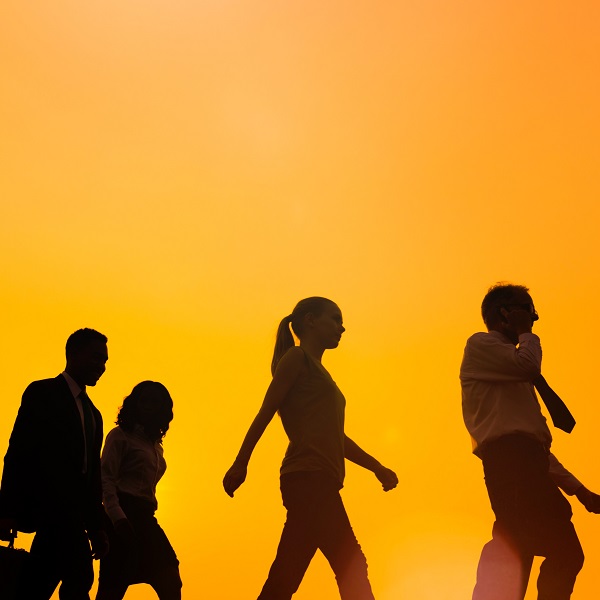 General Dynamics of Falls Church, VA announced on January 11 that Robert Helm, currently serving as senior vice president for planning and development, will assume the role of special advisor to the CEO.  Thomas Kirchmaier, vice president for strategic initiatives, will become senior vice president for planning, communications and trade compliance.  Elizabeth "Betsy" Schmid will lead the Government Relations organization as vice president for government relations.  The three will report directly to the CEO.
The appointments will be effective April 1, 2019.
Helm has served in his current role since joining General Dynamics in 2010, overseeing all communications, international trade compliance and Congressional engagement in support of General Dynamics' programs and initiatives.  In his new position, Helm will provide counsel to the CEO on emergent issues and continue to support General Dynamics' strategic initiatives.
"I am grateful for Bob's service and his lasting impact on our company," said Phebe Novakovic, chairman and chief executive officer.  "I look forward to his continued contributions in his new role."
Kirchmaier, who joined General Dynamics in 1978, has served in a variety of roles including president of General Dynamics Advanced Information Systems, and senior vice president of General Dynamics Information Technology.  He became vice president for Strategic Initiatives in 2015.
Schmid joined the General Dynamics government relations team in 2015 after serving in a variety of roles including as a vice president of the Aerospace Industries Association, a staff director for the Senate Defense Appropriations Subcommittee, and a Presidential Management Fellow in the Office of the Secretary of Defense.  She became vice president for Government Relations in 2018.
"Tom and Betsy are assuming greater leadership roles, which reflect their strong contributions to our company," said Novakovic.
Source: General Dynamics