SOFIC 2020 canceled due to COVID-19 concerns
By Loren Blinde
March 23, 2020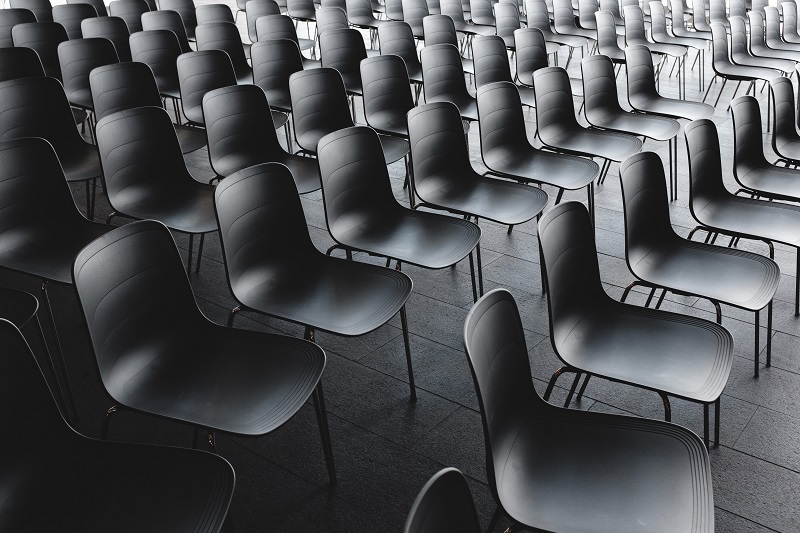 Following directives to avoid mass gatherings for public safety amid the Coronavirus pandemic, the 2020 Special Operations Forces Industry Conference (SOFIC) is canceled, the Arlington, VA-based National Defense Industrial Association announced March 20.
NDIA manages SOFIC for U.S. Special Operations Command; its annual event draws thousands of people from around the world to Tampa, Florida. The rapid spread of the COVID-19 virus and national efforts to stop it led NDIA and USSOCOM to decide not to hold this year's event.
"NDIA and USSOCOM fully agree the safety and wellness of attendees and participants always are our utmost priority," said Hawk Carlisle, NDIA's president and CEO. "We look forward to this important annual gathering of the special operations community and the people and businesses that support them, surrounded by the warm welcome of Tampa. We will look forward to this gathering next year."
This year's SOFIC was scheduled for May 11-14 at the Tampa Convention Center and would have featured the biennial capabilities demonstration of international Special Operations Forces.
Further details on SOFIC are available on SOFIC.org and will be updated frequently.
"We wish you good health and safety during this uncertain time so we may see you at the 2021 SOFIC," Carlisle said.
Source: NDIA