DIU seeks TITAN ground station solution briefs
By Loren Blinde
March 23, 2020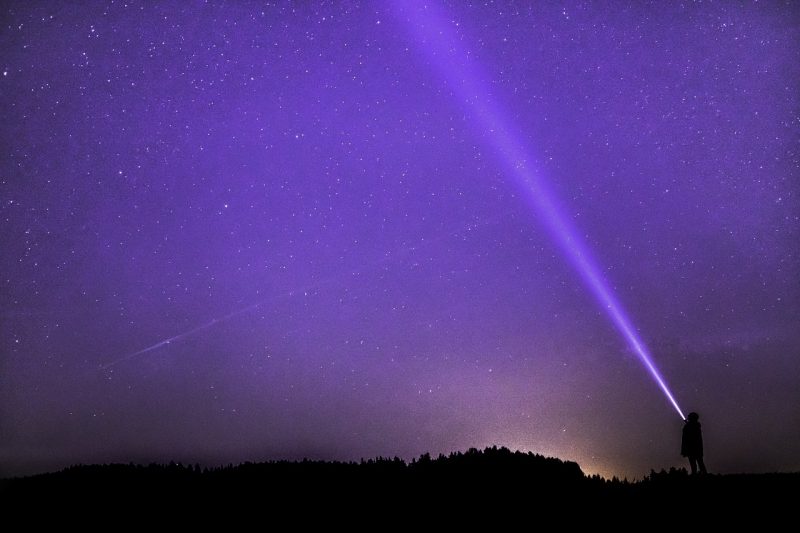 The Defense Innovation Unit seeks Tactical Intelligence Targeting Access Node (TITAN) Ground Station solution briefs. Questions will be accepted until March 31. Solution briefs are due by 11:59 p.m. Eastern on April 3.
Project Description
The Department of Defense (DoD) seeks commercial solutions for deployable ground stations capable of rapidly and semi-autonomously tasking, receiving, processing, exploiting, fusing, and disseminating space based sensor data to provide networked situational awareness and direct tactical support to Army commanders at echelon.  The mobile ground station prototype will task and receive data from a diverse set of space-based sensors. The goal of the program is to reduce sensor to shooter latency via automated metadata correlation to provide time-dominant intelligence for delivery of desired effects (e.g. Long-Range Precision Fires [LRPF]).
The mobile ground station prototype should include everything required to operate during a designated exercise(s) and demonstration(s) as well during real world operations, including the vehicle/trailers, power generation/conditioning, antennae, communications/network hardware/software (to include line of sight and beyond line of sight), processing hardware/software, and analytical hardware/software. The prototype will require accreditation and certification prior to connecting to Government networks or data sources.
The TITAN prototype should support:
Automated wideband data signal processing, decryption, and ingest from satellite and high-altitude systems
Autonomous cross-cueing and tasking operations between satellites
Ingest of relevant emitter data for cueing and geolocation applications.
Automated processing and exploitation of satellite data and derived analytics such as: (a) electro-optical data products (including motion imagery), (b) multi- and hyper-spectral data, (c) thermal and overhead persistent (OPIR) data, (d) synthetic aperture radar (SAR) data, (e) emitter location data, (f) light detection and ranging (LIDAR) data, (g) mapping data, and (h) ALT NAV / Assured PNT data
Storage and processing of data from multiple commercial data providers
Development and/or application of machine learning (ML), artificial intelligence (AI) algorithms, and advanced processing techniques
Hybrid edge and cloud-based processing and analytics
Rapid deployment to diverse operational environments via strategic lift and once deployed, be capable of rapid setup, tear down, movement, and assembly to meet operational commander's needs
Sustained operations through any loss of non-local communications or networks for a reasonable period of time
Analysis and collaboration environment for a team of multi-disciplined intelligence and geospatial analysts (as part of TITAN)
The access node should be a modular, open systems architecture, making it easy to upgrade software/firmware, analytics/algorithms, and ingest additional data streams as commercial vendors and national data become available. The access node architecture should be:
Capable of concurrently storing and processing unclassified and classified data up to TS/SCI
Capable of concurrently disseminating unclassified and classified data up to TS/SCI
Built leveraging robust cloud-based services and applications when connected to BLOS networks
Built utilizing common, industry standard hardware form factors wherever possible
Built implementing modern DevSecOps principles and practices where applicable
Built integrating government furnished equipment (GFE)
Built to provide intuitive user interface with the enabling low latency data analysis and dissemination, enabled by machine learning and other automation where possible
Full information is available here.
Source: DIU